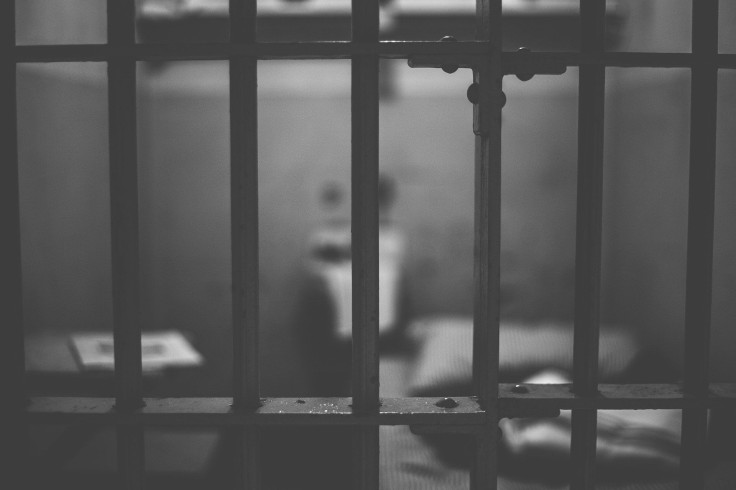 A former Guatemalan police chief has been found guilty of lying on his U.S. immigration papers.
Catalino Esteban Valiente Alonzo, 82, a Fontana resident who was a former Guatemalan police chief, has been found guilty of felony visa fraud after he failed to disclose multiple murder charges when he filed out his application for a lawful permanent residence card, otherwise known as a "green card," Associated Press News reported.
Alonzo was the chief of the national police in Quetzaltenango, in the late 1980s during the country's more than three-decade civil war. Quetzaltenango is the second-largest city in Guatemala with a population of about 180,000 people.
In 1987, Alonzo was arrested and charged in Guatemala for the kidnapping and murder of two political activists whose bodies were found beaten and tortured on the side of a road.
Two years later, in 1989, Alonzo was convicted of the killings and sentenced to 30 years in prison. However, a year later, the charges were dismissed by an appellate court and Alonzo was released from custody and traveled to the United States. In August 1990, he entered the United States at the San Ysidro Port of Entry.
Days after he entered the United States, he filed an application for asylum. On his application, he said he had never been detained in another country.
However, in 1993, the Guatemalan Supreme Court vacated the appellate ruling and reinstated the convictions, Daily Bulletin reported.
Four years after entering the United States, Alonzo applied for a green card after marrying an American citizen. On his immigration paperwork, there was a question on the form asking about his prior run-ins with the law. However, Alonzo ignored the question and did not disclose that he had a prior arrest in Guatemala.
According to prosecutors, Alonzo entered the U.S. with the card in 2013. Alonzo was arrested on an immigration charge in 2018. He had been living in the United States since 1990. However, he did not work in law enforcement.
A federal court jury found Alonzo guilty on Friday, Jan. 27. Alonzo is scheduled to be sentenced in May. 24. At his May sentencing, Alonzo will face up to 10 years in prison.
© 2023 Latin Times. All rights reserved. Do not reproduce without permission.