A former American Airlines pilot charged with triple murder for allegedly shooting and burning federal witnesses ahead of his court-martial in November 2015 in western Kentucky was found guilty on Wednesday, June 16, authorities confirmed.
Christian Richard Martin, 53, a pilot for an American Airlines subsidiary, was found guilty of three murders, as well as one count of first-degree arson, one count of attempted arson, two counts of first-degree burglary, and three counts of tampering with physical evidence, reported NBC News.
Martin allegedly shot and killed three of his neighbors, Edward Dansereau, and married couple Calvin Philips and Pamela Phillips, on Nov. 18, 2015.
The body of Calvin, 59, was reportedly found dead in his Pembroke, Kentucky, home on Nov. 19, 2015. Meanwhile, the remains of Dansereau and Pamela, 58, were later discovered in Calvin's vehicle, which had been set on fire in a cornfield a few miles away from the couple's residence.
Martin was reportedly handcuffed and taken into custody at the Louisville International Airport in his pilot uniform as he was about to take off on May 11, 2019, reported USA Today.
The deceased couple's son, Matt Phillips, went to then-Attorney General Andy Beshear and expressed his concern that the investigation had gone cold. The case was then handed over to Kentucky Attorney General's office in 2017.
Martin who had moved the jurisdiction of the case from Christian County, Kentucky to North Carolina, was then zeroed in by the authorities.
Martin reportedly decided to kill Calvin because he was set to testify in a court-martial that could have ended Martin's Army career, said prosecutor Barbara Whalet in the trial. The case revolved around charges of Martin's ex-wife, Joan Harmon, accusing him of physical and sexual abuse and mishandling classified military materials, reported Fox News.
A military court still convicted him later that year of mishandling classified information, as well as assault on a child. He was discharged from military service and was sentenced to 90 days in jail.
Martin reportedly faces 20 years to life in prison without parole in the sentencing phase of his trial, which began Thursday, June 17. The attorney general's office has reportedly taken the death penalty off the table. A formal sentencing hearing has been scheduled for Sept. 2 in Hopkinsville. Martin will reportedly remain in the custody until then.
"My parents died for this court-martial," Matt Phillips said in 2019. "My father was a federal witness. This was an attack not only on my family but on the entire justice system."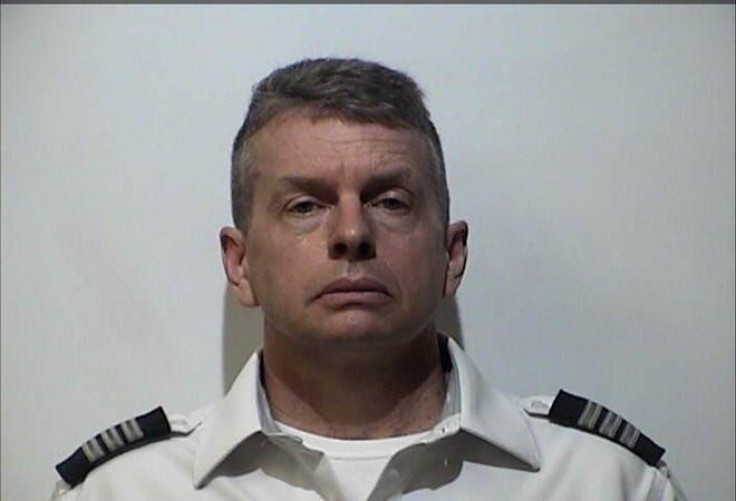 © 2023 Latin Times. All rights reserved. Do not reproduce without permission.