Two women who worked with Playboy founder and creator Hugh Hefner have claimed on Monday, Feb. 7, that Hefner impregnated one of them after drugging and raping them during their stay at the Playboy Mansion.
Thirty-two-year-old Karissa Shannon claims that she had to get an abortion when she was 19 after Hefner allegedly impregnated her during her stint as a playmate in the Playboy Mansion. She and her twin sister Kristina reportedly found out when she received the blood test before her breast augmentation surgery, the New York Post reported.
"I was disgusted with my body and felt like there was an alien inside my stomach," Karissa Shannon said. "I wasn't having sex with anyone else, so it only could have been his baby. I just wanted to get rid of it as soon as possible. I didn't want Hef to find out, and he never did."
"I found a clinic in LA. I got Hef's security to drop us at the mall, pretending we were going shopping, then called my friend to pick us up," Kristina Shannon said. "We were able to keep it secret."
Karissa and Kristina were nineteen when they both moved into the Playboy Mansion after scouts for the magazine discovered their photos. They claim that on their first night there, they were drugged with Quaaludes and sexually assaulted by Hefner, according to MSN.
"On our 19th birthday, he took us to a club. He bought us alcohol even though the US age [minimum] is 21," Kristina said. "When we got back [to the Playboy Mansion], Kendra was like, 'Do you girls want to smoke some weed in Hef's room?' But when we got into his room, Kendra left. We got really nervous."
"It was almost 5 a.m. when we got back to our room that first night and we agreed, 'He is the devil. He has a black soul. He is going to hell,'" Karissa said.
The revelations regarding the Playboy icon are coming from the A&E series "Secrets of Playboy," which has alleged a wide range of sexual crimes spanning decades where Hefner used his influence and promise of fame to get what he wanted from the Playboy women.
"I thought Playboy was one big family," Kristina said. "Now I can see it was a cult."
The two are reportedly planning on suing Playboy for emotional distress and trauma.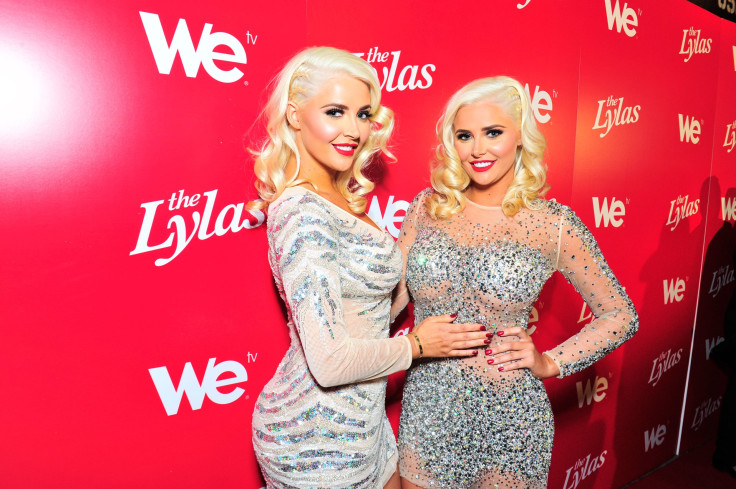 © 2023 Latin Times. All rights reserved. Do not reproduce without permission.