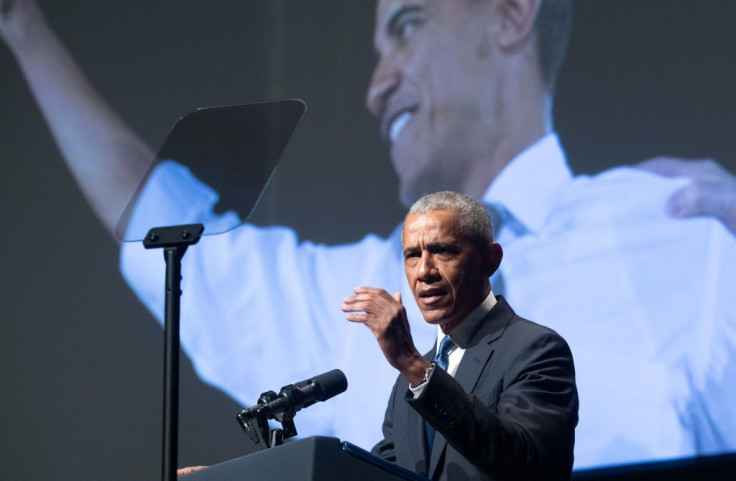 Former United States President Barack Obama confirmed to have tested positive for Covid-19, as he publicly shared the news on his Twitter handle Sunday.
"I just tested positive for COVID. I've had a scratchy throat for a couple days, but am feeling fine otherwise. Michelle and I are grateful to be vaccinated and boosted, and she has tested negative," Obama tweeted. "It's a reminder to get vaccinated if you haven't already, even as cases go down." The 60-year-old, 44th president of the U.S and his wife, Michelle Obama, are reportedly both vaccinated against coronavirus; they have also received their jab boosters.
Obama previously announced on Facebook in March 2021 his journey on getting vaccinated, "Michelle and I got vaccinated against COVID-19 because we know it's the best way to beat this pandemic, protect one another, and get the country back up and running again. So I hope you'll get the vaccine as soon as it's available to you. It could save your life."
He posted it with a featured video showing him and his wife Michelle, along with former Presidents Jimmy Carter, Bill Clinton, George W. Bush and their wives, former first ladies Rosalynn Carter, Hillary Clinton and Laura Bush, all receiving the vaccine. Obama has been a Covid-19 vaccine supporter.
Meanwhile, Obama did not mention whether either of his daughters Malia, 23, and Sasha, 20, tested positive for Covid-19. Both the Obama siblings are currently in college and appear to be away from their parents.
Recovery wishes and prayers from lawmakers, global leaders and celebrities began flowing within hours of the Democrat's announcement. GOP Rep. Marjorie Taylor Greene hopes for Obama's "speedy recovery" while also pointing out vaccine mandates. Meanwhile, World Health Organization Director-General Tedros Adhanom Ghebreyesus praised Obama for fronting himself as an example to advocate for getting the vaccine.
Comedian Kathy Griffin also replied to Obama's tweet, as well as actress Rosanna Arquette. Michelle Obama's former speechwriter, Dave Cavell, urged the couple to take care of themselves.
According to the most recently available data from the Centers for Disease Control and Prevention (CDC), there were reportedly still 38,482 new Covid-19 cases as of Friday.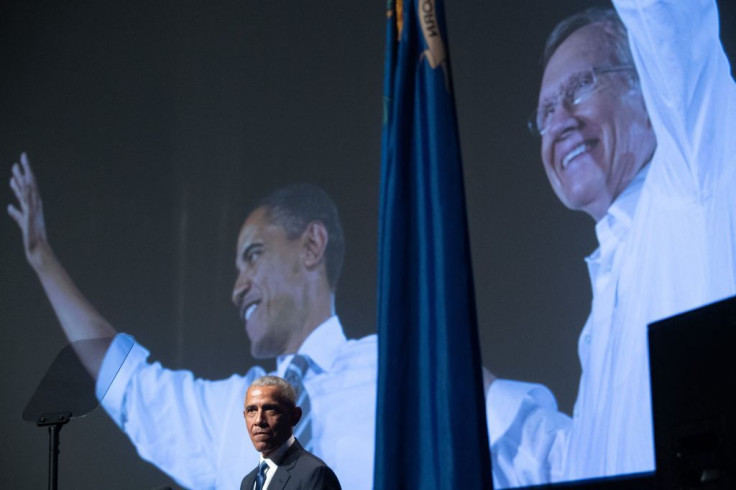 © 2023 Latin Times. All rights reserved. Do not reproduce without permission.