A 55-year-old man from Fort Totten, N.D. was sentenced to 21 years and eight months in federal prison after sexually abusing a woman who has incapacitated in March 2018.
The man was identified as Paul Henry Cavanaugh who will serve supervised release once he is released from prison according to an official release from the U.S. Attorney's office.
Cavanaugh stood trial on Aug. 14 and was found guilty by a jury. The four-day trial was the first federal criminal jury trial held during the coronavirus pandemic. His sentence was handed down last Dec. 1.
It was on March 2018 when an 18-year-old woman revealed that she was given alcohol until she fell asleep at the residence of Cavanaugh at the Spirit Lake reservation.
When she came to, she saw Cavanaugh forcing sexual acts against her as she was incapacitated. It was U.S District Court Judge Peter Welte who sentenced the 55-year-old.
The case was investigated by the Bureau of Indian Affairs and the North Dakota Crime Laboratory. It was prosecuted by Assistant United States Attorneys Jacob T. Rodenbiker and Lori H. Conroy.
Cavanaugh was also ordered to pay a $100 special assessment to the Crime Victims' Fund for the offense of Sexual Abuse of an Incapacitated Victim.
According to casetext.com, Cavanaugh the mother of the victim (known only as H.L.) alleged that the defendant also tried to do the same thing to her when she was 28-years-old. However, she was able to stop Cavanaugh from sexually assaulting her. She added that Cavanaugh had a reputation for sexually assaulting other women at his house.
Based on the transcript, it appears that Cavanaugh and the girl are related. The girl, known only as A.L. often referred to the 55-year-old as her uncle. It was also mentioned how A.L. considered suicide since she had contracted a sexually transmitted disease as a result of the sexual assault.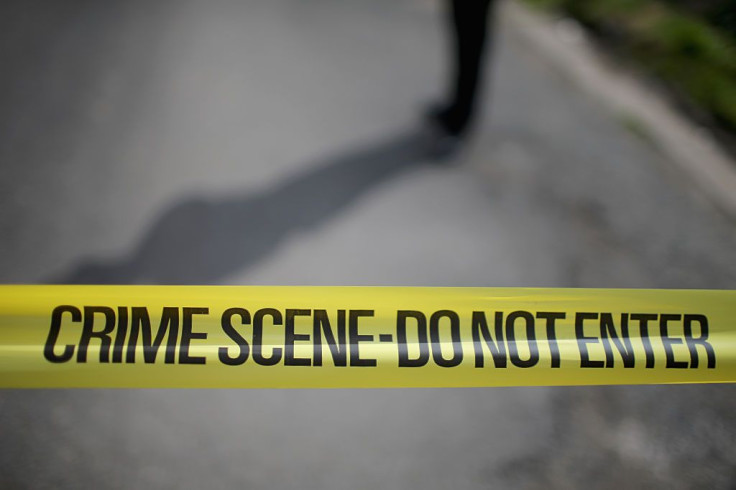 © 2023 Latin Times. All rights reserved. Do not reproduce without permission.