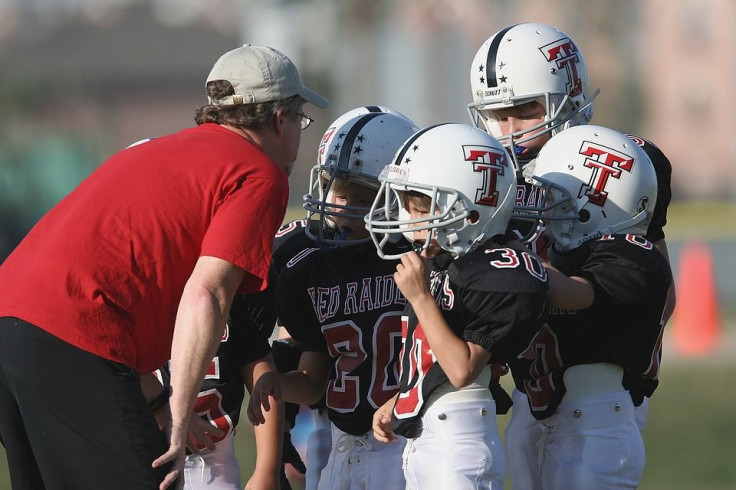 The dog of a California mom who has been missing for more than two weeks was recently found inside a random apartment in Los Angeles. Heidi Planck,39, was last seen on Oct.17 while watching her 10-year-old son playing football.
Planck works as a financial controller of Camden Capital Partners, which is reportedly placed under investigation for a $43 million fraud. The Los Angeles Police Department (LAPD) said Planck had joined her ex-husband, Jim Wayne, to watch their son's game and had left at halftime where he had noticed her seeming "edgy".
"She was a little bit antsy, yes. I don't know why," Wayne told NBC News. "All I know is that was the last time I saw her or talked to her." Wayne said he was surprised not to hear back from Planck in the following days after the game as they usually kept in touch through text messages every day. After Planck failed to pick up their son from school on Oct.20, Wayne was sure something had gone seriously wrong.
Security footage obtained and released by the LAPD showed Planck leaving her home with her dog before heading to her son's game. Wayne was able to access his ex-wife's phone and found messages left by a woman who had found her dog on the 28th floor of an LA apartment building three hours after Planck was last seen.
While building security insisted they had no idea as to how the dog ended up in the building, it is also not known if Planck had any such ties or connections with the building occupants. The building's management has refused to allow authorities to conduct a search of the complex nor review footage from its security surveillance cameras without a warrant.
Federal agents are considering Planck's disappearance as an active criminal case, after agents and LAPD carried out a raid in her home. Details of what they had found or recovered were not disclosed, however agents did confirm they collected some files that were connected to her employer's federal securities investigation.
The managing partner of Planck's company, Jason Sugar, was charged in 2019 relating to a scheme to steal $43 million of client funds supposedly meant to be invested in Native American tribal bonds. Sugar's partner, Jason Galanis is serving 189 months in prison for his involvement in numerous fraudulent schemes.