Four Disney employees were reportedly arrested during a recent massive operation focused on human trafficking, prostitution, and child predators in Florida.
The four Disney employees were nabbed after a six-day undercover operation dubbed "Operation March Sadness 2" began on March 8 and resulted in 108 arrests. During the operation, undercover detectives communicated online with the suspects and arranged for a meetup where they were taken into custody after their arrival.
Xavier Jackson, 27, who worked as a lifeguard at the Polynesian Resort for Walt Disney, was arrested after he sent inappropriate photos of himself to an undercover detective who pretended to be a 14-year-old girl. Jackson was nabbed and charged with three counts of transmitting harmful material to a minor and one count of unlawful communication, New York Post reported.
"We protected some little girl someplace that was groomed or potentially groomed by these evil, deviant criminals, thugs, that's all they are," Polk County Sheriff Grady Judd said. "They're dangerous people."
The three other Disney employees who were arrested were identified as Wilkason Fidele, 24; Shubham Malave, 27; and Ralph Leese, 45. They were arrested after they allegedly attempted to solicit a prostitute.
Fidele worked at the Cosmic Restaurant at Walt Disney World's Tomorrowland for four years. Meanwhile, Malave, who is on visa citizenship from India, was working as a software developer for Disney, and Leese reportedly spent nearly four years working in IT for Disney, CBS News reported.
"He's married," Judd said about Leese. "So I'm sure Disney's not pleased. I bet his wife's not pleased, but we're pleased that we arrested him."
After their arrests, Disney released a statement confirming that Leese, Fidele, and Jackson have been placed on unpaid leave. The statement added that Malave is no longer an employee of the company.
"The arrests of a human trafficker and four child predators alone makes this whole operation worthwhile," Judd said. "Where there is prostitution, there is exploitation, disease, dysfunction, and broken families."
Other suspects that were arrested included a retired Illinois judge named Daniel Peters, 66, and a 17-year-old boy.
"What amazes me is we could do another operation starting next week and fill this board up again," Judd warned saying that his office will continue to arrest the criminals who violate the law.
"And be sure of one thing: These chiefs and I will do just that. We'll be back and if you violate the law, we're going to take you to jail. That's a guarantee," he added.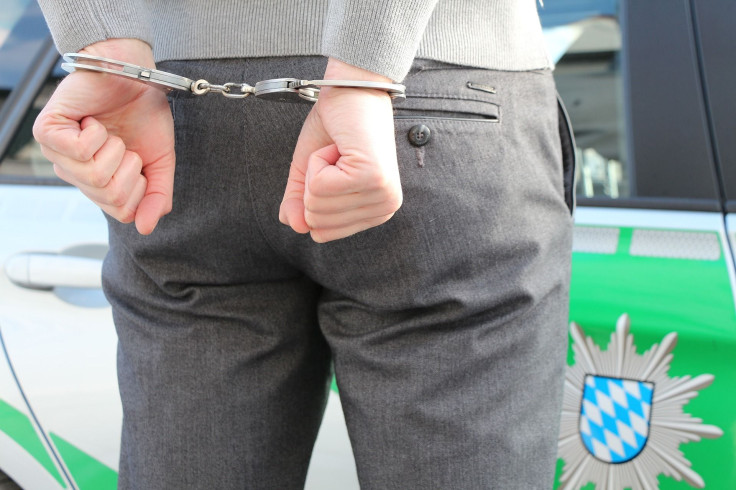 © 2023 Latin Times. All rights reserved. Do not reproduce without permission.