Back in November, it was reported that Rockmond Dunbar would be leaving "9-1-1" although initially reported as temporary. However, it appears there is more to the story.
Dunbar portrayed the role of Michael Grant in the series and his exit was said to be temporary. But that was until reports came out that Dunbar was being taken out due to COVID-19-related issues that the company has instituted.
Several months later, things just got uglier for Dunbar. The 49-year-old actor is reportedly suing Disney and 20th Century Fox for his ouster, something he says was tied to him being discriminated against because of his race and religion.
In the lawsuit obtained by TMZ, Dunbar alleges he was the only black male lead actor on the show and that his dismissal severely damaged his career.
It was also contained in the documents that Dunbar had submitted papers where he was seeking a religious and medical exemption from the COVID-19 vaccine.
Producers allegedly assured him at the time that they wanted him to stay in the show. They would adjust the schedule to accommodate him since he was not yet vaccinated.
But per Dunbar, he ended up getting barred from sets but was assured his character would still be around and that he would only be leaving temporarily. Unfortunately, the actor says this never happened.
He adds that he was fired by Disney and 20th Century Fox, a retaliatory move and refusing to pay him the hundreds of thousands of dollars he says he's still owed.
Worse, Dunbar says that not only did the studio refuse to accommodate his vaccine exemption request. They made it look like he was an anti-vaxxer and this made him look like a persona non grata in Hollywood.
Now, Dunbar finds himself waging war not only for himself but wants to send a strong message. That includes an injunction barring the studios from discriminating against anyone based on race or religion when it comes to vaccination policies.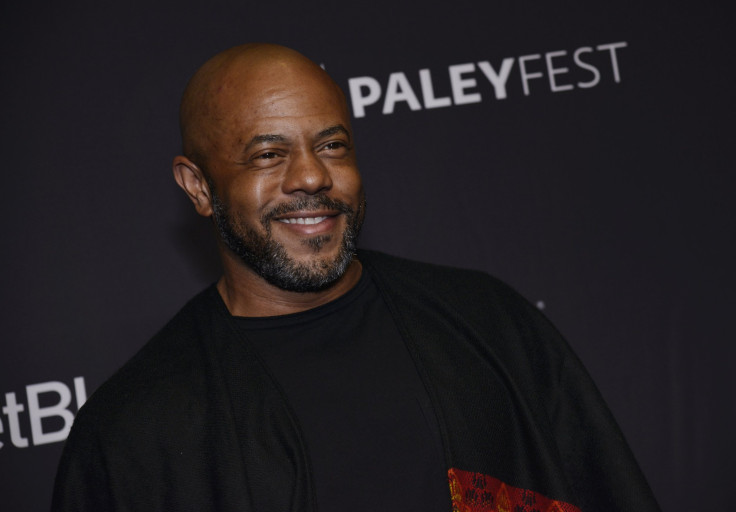 © 2023 Latin Times. All rights reserved. Do not reproduce without permission.