Disney+ is the newest streaming service provider that was introduced by the company that owns several major names in the field of entertainment. Upon its launch, it was already being pitted against Netflix and predicted to become its no. 1 rival.
The streaming site had a very successful opening and it was reported that just a day after it went live on November 12, it already raked in 10 million subscribers which is an impressive feat. This is not all because new data revealed that Disney+ continues to get at least one million new sign-ups everyday.
CNET further noted that Disney+' accomplishment in a day after it was introduced was quite remarkable because it took almost three years for HBO Now to gather just five million subscribers. With how everything is going, it was predicted that it wouldn't be long before Disney+ would take over Netflix as the leading streaming service provider.
With its spectacular catalog of content and cheaper subscription price point, Disney+ managed to become a major player in the streaming game in a short time. However, there is no reason to believe that Disney+ is way better than Netflix. In fact, Netflix is not a bit worried about the entrance of the new competitor in the world of streaming.
"We have to continue to do what we've been doing, which is to make the best content and deliver it seamlessly," Ted Sarandos, Netflix chief content officer, told the Los Angeles Times last month. "I think the bigger you are, the more distractions you have to your core business, the more likely you can't move as quickly as we've been able to through our history. The new set of competitors is actually just the old set of competitors."
Disney+ is definitely cheaper and has all the Star Wars, Pixar and Marvel films but Netflix has varied content that will be hard to beat. In any case, here are four reasons why Netflix is still the better option versus Disney+.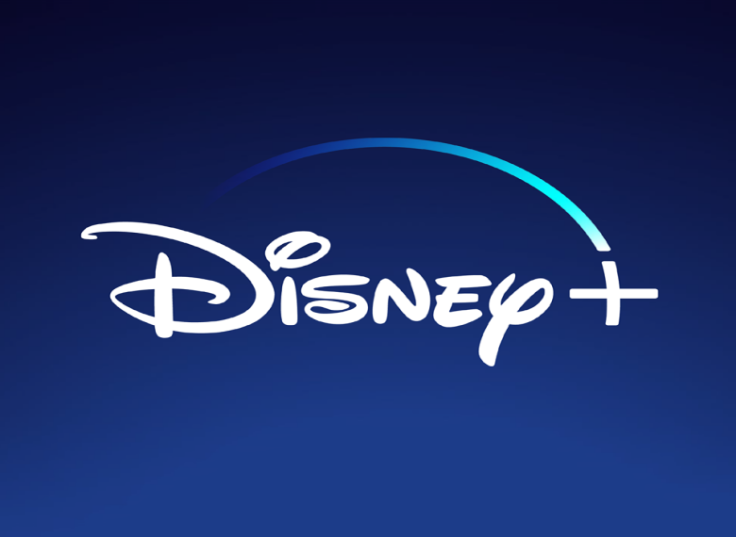 1. The Restricted Content Releases
Disney+ has a lot of big names under its wing right now but later on, it could restrict some access due to business dealings turning sour at some points. Tech Radar cited the American movie theaters as an example as it lost the rights to release classic movies under 20th Century Fox such as "Alien" and "The Fly."
2. Same Films For Life
Disney+ may have the favorites which are the franchises that include Pixar, Marvel and Star Wars but even if these produce sequels and new installments, the viewers may also become tired of watching them. They may feel that these movies are being played over and over again thus the interest of the subscribers may fade away in the long run.
3. Availability In the International Scene
Netflix has been around for years and has already established itself worldwide. It streams shows and movies almost everywhere and currently, it is available in over 190 countries.
On the other hand, Disney+ can only be availed in the United States, Canada and the Netherlands. It made its way to New Zealand, Puerto Rico and Australia on Nov. 19 while it is heading to the U.K., France, Spain, Italy and Germany in 2020. It was said that it will not be launched worldwide despite the global interest.
4. Number of Content
Netflix already has 8,000 titles while Disney+ has less than 1,000 at the moment. It may take time before it can catch up with Netflix's catalog size. At the end of the day, it is still - "Content is king" and with Netflix continuously releasing fresh content, its new rival has yet to prove it can deliver this same kind of stable service.
© 2023 Latin Times. All rights reserved. Do not reproduce without permission.