Four men found guilty of gang-raping an Ealing woman they met in a London nightclub have been sentenced to prison on Wednesday.
The suspects were identified as Octavian Lupu, 31, Andrei Rotaru, 25, Alexandru Cimbir, 40, and Dmitri Ceban, 28, the Evening Standard reported. The group violently assaulted the woman in August 12, 2017.
CCTV footage shows Lupu approaching a handful of women before making a move on the victim. He proceeded to dance with her and buy her drinks.
Later in the night, the woman planned to call a taxi in order to go home, however, her phone was not working. Lupu offered to take a cab with her home, but the victim found herself in the back of a car with the group of four men who drove her to an address in Northolt.
She was taken into the home and repeatedly raped by all four men. The brutal ordeal lasted around 90 minutes, the victim estimated. After the incident, they returned the woman's clothes and arranged for a taxi to take her home.
According to the Eealing Times, the victim begged the taxi driver to take her to a hospital instead. She shortly contacted the police to report the assault.
Law enforcement was able to gather pivotal leads from the nightclub's I.D. entry system and CCTV footage to identify the four assailants. The suspects were, later on, tracked down but denied all accusations.
"Over the course of my career this is one of the worst assaults I have ever dealt with and they deserve such lengthy prison sentences," Detective Constable Angie Meadows said. "The victim was on a night out with her friends when she was subjected to a horrific ordeal by these men who have expressed no remorse for their actions throughout the course of the investigation."
Meadows hoped that the conclusion of the case could give the victim closure and enable her to begin moving forward with her life again, as she had shown great courage and bravery in reporting her horrific experience.
"Women's safety remains a top priority for the Met and we would encourage anyone who has been a victim or witnessed a sexual assault to contact police. You will be supported by our specially trained officers who will give advice and take all allegations seriously," Meadows concluded.
Lupu, of Coldharbour Lane, Hayes, was sentenced to 20 years' imprisonment, while Andrei Rotaru, of Clun Road, Littlehampton, faces 17 years in prison. Alexandru Cimbir, of Rabournmead Drive, Northolt, was sentenced to 18-and-a-half years' imprisonment. Meanwhile, Dmitri Ceban, of Princes Park, Hayes, faces 16 years behind bars.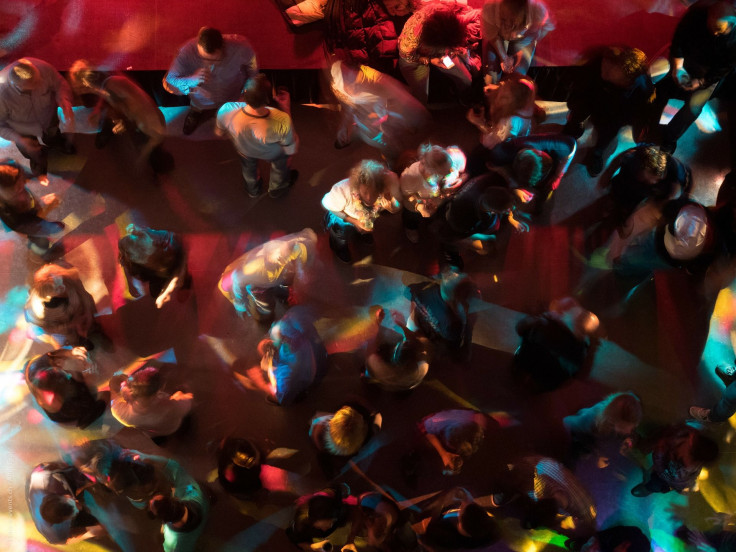 © 2023 Latin Times. All rights reserved. Do not reproduce without permission.