A healthcare worker was arrested earlier on the alleged murder and rape of Valerie Kneale, 75, who died from internal injuries following a sexual assault at Blackpool Victoria Hospital in 2018.
Kneale was reported to have fractured her leg after dropping from a chair due to a stroke and was taken to the hospital. She died four days later on Nov. 16, 2018, after her conditions worsened.
However, a post mortem found that Kneale died from hemorrhage caused by a nonmedical-related internal injury. According to the autopsy, Kneale "did have a significant right frontal intracerebral hemorrhage or stroke, but the pathologist didn't think this was the cause of death."
'Concerns had been raised about a potential injury in the genital area,' said coroner for Blackpool and Fylde Alan Wilson as he opened the inquest.
"Valerie Kneale had been admitted to hospital with a significant intracerebral hemorrhaging, manifesting as a stroke, and having reportedly slipped from a chair to the floor fracturing her left leg," he said.
This led Lancashire police to launch an investigation over the alleged murder. It was reported that Kneale died of internal and external hemorrhage caused by a vaginal laceration or tear.
Kneale's death was exacerbated by the sexual attack.
After Kneale died in November 2018, the police were notified of poor treatment and neglect on the stroke unit at Blackpool Victoria Hospital.
Several post-mortems were carried and found two patients allegedly suffered sexual assaults by a healthcare worker.
Another investigation is also held in the hospital after police discovered suspected poisoning of patients on the unit. The Lancashire Constabulary arrested seven healthcare workers who were part of the poisoning probe.
In its police statement, the Lancashire cops acknowledged that the arrest and the existence of the charges have alarmed some people, but detectives want to inform the public that a significant investigation is underway.
"We understand this will cause some significant concern in the community but please be reassured we have a dedicated team of officers conducting a number of inquiries," Detective Chief Inspector Jill Johnston said.
She added: "These are complicated and sensitive allegations which we are committed to investigating thoroughly. We are offering support to those involved and they are being updated throughout the process by trained officers."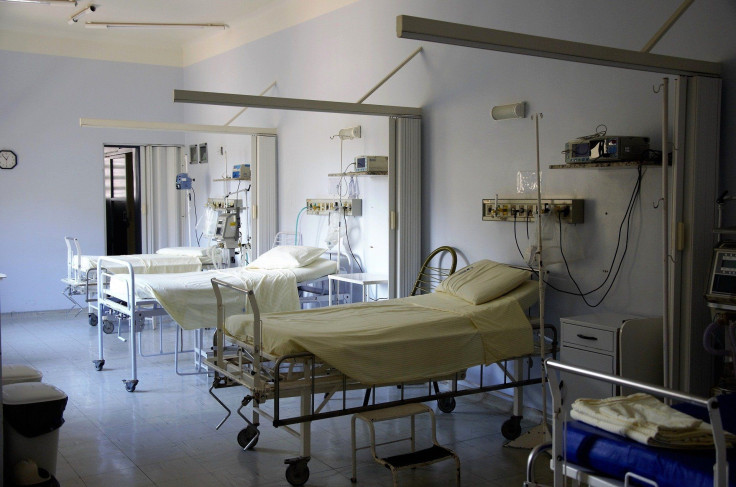 © 2023 Latin Times. All rights reserved. Do not reproduce without permission.