A 29-year-old Massachusetts man who allegedly decapitated his mother was arraigned while he laid still on a hospital bed.
Dal Khan Mung of Worcester was arraigned Wednesday, April 28, for allegedly murdering his 71-year-old mother at their home.
According to the Worcester police, officers responded to the apartment Friday morning, after receiving reports of a stabbing.
Mung answered the door covered in blood, prosecutors said. The responding officers noticed that he was suffering from a stab wound in the stomach and deep lacerations on his wrists. Prosecutors said they believed Mung inflicted the wounds on himself.
During a search inside the house, responding officers discovered Mung's mother, Nan Thang, dead on the kitchen floor. Her head was chopped off from the body. The woman was pronounced dead at the scene.
"When officers entered the apartment, they observed the defendant's mother on the kitchen floor," Assistant District Attorney Timothy A. Westerman said. "It appeared that her head had been severed from the body."
The motive behind the slaying is unclear at this time. The officers found a bloody knife, believed to be the murder weapon, near the woman's body.
Mung had called a family member that morning and told the person that he killed his mother and was going to kill himself, prosecutors said. The family member then alerted the police.
Mung was arraigned Wednesday as he laid still on a hospital bed with his left hand wrapped in a bandage.
He is charged with assault and battery with a dangerous weapon (knife), causing serious bodily injuries, which is categorized as domestic abuse by the commonwealth.
Mung's next arraignment is scheduled for May 18.
In a similar incident, a woman who decapitated her mother is now planning for an appeal for a shorter sentence. Jessica Camilleri murdered her mother, Rita, on July 19, 2019.
Camilleri stabbed her mother repeatedly with 7 different knives. She severed her mother's head then carried it outside her home and threw it away on the sidewalk.
She was found guilty of manslaughter and was sentenced to 21 years in prison with a 16-year and 2-month non-parole term. She is currently detained at the Silverwater Correctional Centre in Western Sydney.
The 27-year-old recently filed a notice of intent appealing the NSW Supreme Court to reduce her sentence.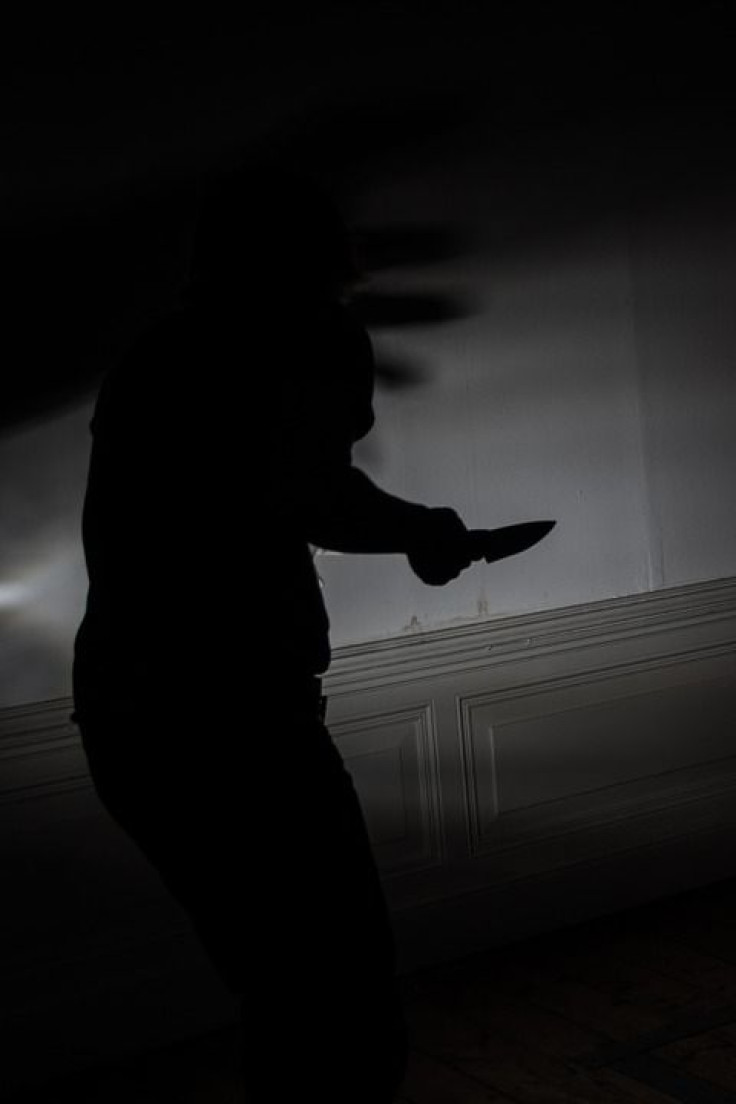 © 2023 Latin Times. All rights reserved. Do not reproduce without permission.