A man lost his life after exclaiming that he can't breathe as a Minneapolis policeman pinned him down on the road and out his knee on his neck for the eight minutes.
The video of the incident shows that the police office pinned down a Black man in Minneapolis near the rear type of the patrol car. The knee of the policeman was placed on the man's neck. He lost his life on the night of Monday, May 25.
The incident has prompted the Minnesota Bureau of Criminal Apprehension and the Federal Bureau of Investigation (FBI) to jump in and investigate it.
"Please, please, please, I can't breathe," the man can be seen begging in the video. "My stomach hurts. My neck hurts. Please, please. I can't breathe."
Several onlookers and the surrounding residents in Minneapolis urged the police officer to leave the man as they saw him pleading for life and blood dripping from his nose.
"You're stopping his breathing right now, you think that's cool?" one of the onlookers said to the police officer. However, he did not stop.
After a while, the man became motionless and silent, urging onlookers to call the policeman or his partner to check for the pulse. The policeman continued to keep him pinned down by the neck for about eight minutes and it was only after that the paramedics arrived to put the man on a stretcher.
"The man looked already dead before the ambulance even got there. He was trying to tell them he couldn't breathe, and they ignored him," said Darnella Frazier, one of the onlookers who recorded the incident on the video.
The details as to what happened before the policeman pinned him down on the road are not fully understood yet.
Civil rights lawyer Benjamin Crump is representing the family of the deceased man, identified as George Floyd.
"This abusive, excessive and inhumane use of force cost the life of a man who was being detained by police for questioning about a non-violent charge," Crump said in a statement.
Crump has further demanded answers from the Minneapolis Police Department and wants to seek justice for Floyd's family.
"How many 'while black' deaths will it take until the racial profiling and undervaluing of black lives by police finally ends," he said.
Meanwhile, Mayor Jacob Frey announced on Twitter that the four officers involved have been fired.
The Police Officers Federation of Minneapolis, however, has emphasized that no one should rush into a conclusion and pass on judgment and that the officers ate fully willing to cooperate for the investigation.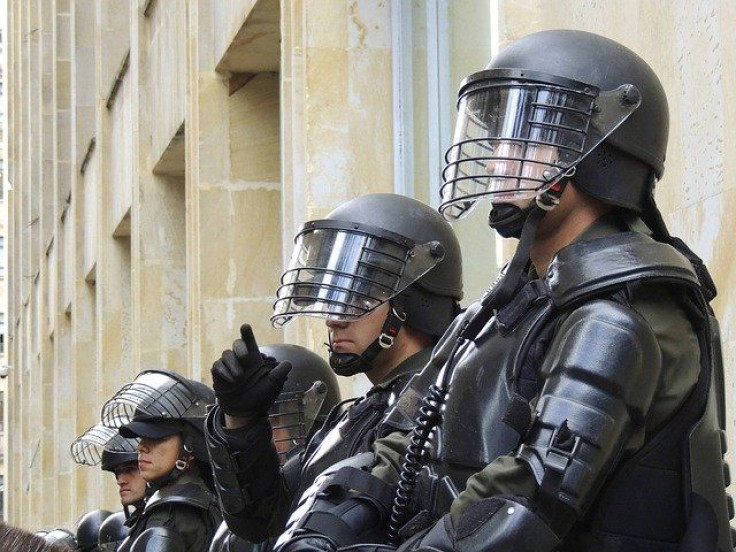 © 2023 Latin Times. All rights reserved. Do not reproduce without permission.