Two bar workers were shot at by a hysterical Williamsburg man after he was kicked out of a New York City pub early Saturday morning, police confirmed.
The gunman was reportedly with a lady at Abba Bar and Grill creating a ruckus when the couple were asked to leave the premise sometime around midnight, reported New York Post.
A fight broke out between the Grand Avenue pub staff and the gunman as they escorted the duo to the exit. This triggered the gunman resulting in the horrifying shooting incident, police reported.
Law enforcement obtained the pub's surveillance video which showed the gunman firing rounds of bullets into the bar as he backed out of the entrance door. The suspects haven't been identified and are still at large as of late Wednesday, according to The Polish News.
Authorities have asked for the support and help of the public to find the suspects. Anyone with information regarding the suspect is asked to call the NYPD's Crime Stoppers Hotline at 1-800-577-TIPS (8477) or for Spanish, 1-888-57-PISTA (74782).
Earlier this month, six people were shot and wounded in four separate incidents in Brooklyn and Manhattan overnight. Shootings in NYC have skyrocketed, with more than 420 people struck by gunfire so far this year compared to 250 last year — a 72% jump, according to NNY360.
Even though the crime rate is down this year, more than 120 people have been killed so far in 2021, compared to 110 murders during the same time frame last year, according to the NYPD.
There has also been a huge surge in bar crimes recently. Last year, citizens of San Salvador were shocked when five men were killed inside a bar. The innocent men were mercilessly shot to death while they were drinking and playing dominoes inside the pub.
In another incident, a 54-year-old man stabbed a bar employee with a knife in March 2021. The victim, a 34-year-old Shobhraj Ragini, survived the assault but had to undergo treatment for multiple stab injuries at a local hospital. The assailant, thinking the woman died in the attack, jumped out of the window of the bar and died on the spot.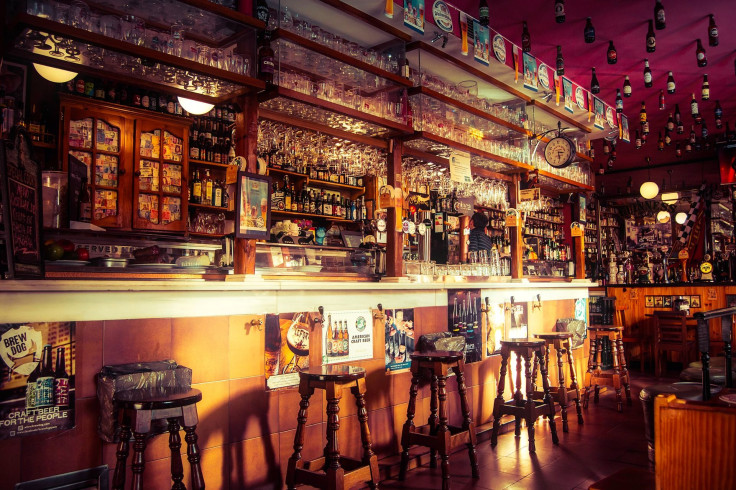 © 2023 Latin Times. All rights reserved. Do not reproduce without permission.