A German serial killer who has been on the run since 1999 was reportedly spotted on a Caribbean island in April 2021, renewing efforts to find one of the most notorious wanted criminals in recent German history.
Norman Volker Franz, a 51-year-old criminal who has been on the run for 23 years, was spotted by a German tourist on the island of Curaçao, months after Interpol updated their most wanted list to include Franz, whom they believe is still dangerous, according to the New York Post.
"A German tourist saw a man on the island in April who matched Norman Franz's description," a spokesperson for the North Rhine-Westphalia police said. "He knows that he is not allowed to be near Germans. They might recognize him."
Franz was convicted of murder in 1996 after killing a group of Polish men with a hand grenade. He also has a history of bank robbery, smuggling, weapons trading, and blackmail attempts before his murder conviction, Wales Online reported.
"Franz has a long history of violent and organized crime, including armed robberies," Interpol said in a statement. "He was convicted of murder in 1996, after throwing a grenade into a car which killed two of its occupants."
Franz first escaped the JVA Hagen prison in 1997, killing multiple security guards days later in a crime spree that found him robbing multiple banks. Arrested again in Portugal in 1998, he again escaped his Lisbon prison the next year and has been on the run since then.
Europol is offering a bounty of $36,000 for anyone who can give information that could lead to the arrest of Franz. The head investigator of the case, who has been looking for him for 14 years, said that people who come in contact with him should be careful regarding it.
"Franz is a polite, intelligent person. He can be very charming towards women," he said. "Franz wants to achieve his material goals, or get money in short. The use of funds is completely irrelevant to him. He's very, very dangerous."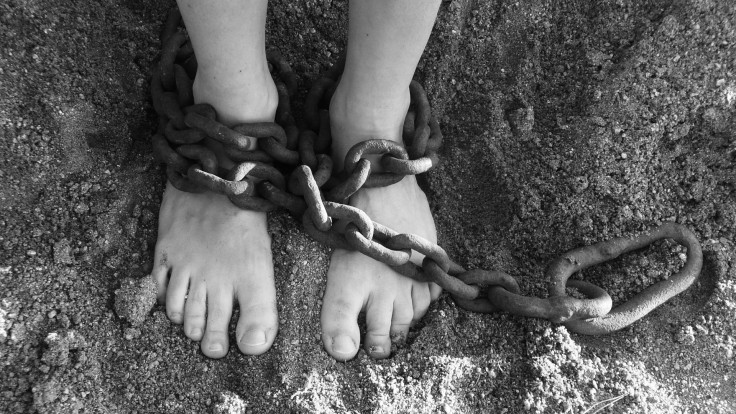 © 2023 Latin Times. All rights reserved. Do not reproduce without permission.