A convicted rapist who skipped out on serving his sentence in 1976 has pleaded guilty to identity theft, among other offenses, after assuming the name of a dead child to live as someone else for the past 44 years.
Douglas Edward Bennett, a 77-year-old man from Tampa Bay, Florida, had been convicted of kidnapping and raping his employer's daughter in 1974. The woman saw a glimpse of the assailant's face and confirmed that it was Bennett, which he had vehemently denied, according to Tampa Bay Times.
He attempted to get his conviction overturned in 1975, but the appeal failed and he was sentenced to serve nine to 18 years in prison. Instead of showing up to serve his sentence, however, Bennett assumed the identity of Gordon Ewen, a child born in 1940 who died in Massachusetts in 1945.
Bennett had received six U.S. passports under Ewen's name since 1977, but a 2016 renewal caused authorities to question his identity, as an auditor discovered Ewen's death certificate dated 1945, according to Law&Order.
From there, they found out that Bennett's emergency contact is his real-life sister, from whom they acquired his birth certificate, with a fingerprint match being enough evidence to arrest Bennett for identity theft and passport fraud, according to a U.S. Attorney's Office press release.
U.S. Magistrate Judge Elizabeth Jenkins heard the case, where Bennett admitted to his offenses and pleaded guilty to his crimes, for which he could serve a maximum of 12 years behind bars.
Addressing the identity theft, Bennett said to his family during a visitation, "[Yes] I started out as Douglas Bennett, but Douglas Bennett ceased to exist in 1977…and from that time forward, I've spent forty-three years being Gordon Ewen."
Bennett's family hopes that he will be exonerated by DNA evidence that would not have been available at the time of the arrest.
"There were a lot of things about this case back then that did not happen properly," Kaytee Gallagher, his granddaughter, said.
Gallagher also hopes that her grandfather's lack of crimes, while he was living under the false identity, could be taken into account during sentencing.
"This man isn't a rapist on the run," she said. "This man has paid his taxes every single year. He's never had so much as a speeding ticket."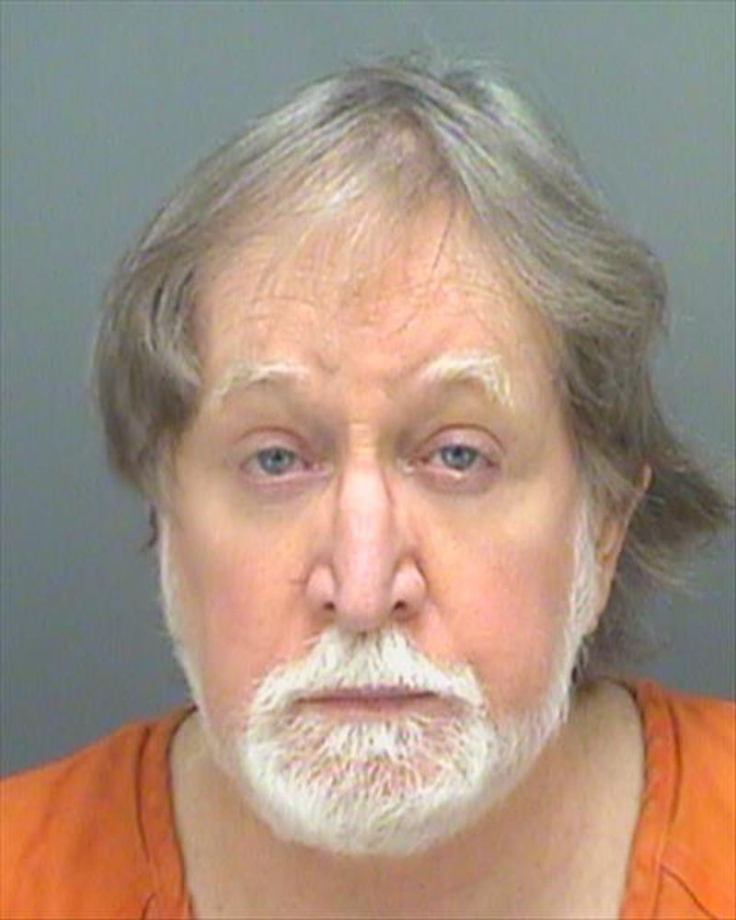 © 2023 Latin Times. All rights reserved. Do not reproduce without permission.