Jacqueline Flores, 25, was shot in the head in front of her six-year-old daughter while sitting in a parked automobile and died three days later. The incident occurred on Tuesday, July 27. Flores died at Community Regional Medical Center in Fresno, California, on July 30.
The police investigating the matter believe it was a case of 'mistaken identity.' Flores was sitting in a parked automobile near Kearney Boulevard and Thorne Avenue, adjacent to the Fresno Chandler Executive Airport, when shots were fired into her car on Tuesday at 10:45 p.m., nearly missing her daughter who was in the back seat, according to sources.
Officers arrived quickly and transported Flores to the hospital. Flores died of a gunshot wound that left her 'fighting for her life,' according to authorities. Police said in a statement at the time, "Fortunately the child was not injured, but a bullet did enter the rear window where the child was sitting."
The city's ShotSpotter monitoring system detected a seven-round activation at the crossroads, according to reports. "Investigators do not believe that Flores was the intended target. This senseless act of violence may have been a case of mistaken identity," police said on its official Twitter account.
Flores's cousin, Odalis Tepec, told KSEE, "To me, she was like a big sister. Every time I needed someone to talk to, she was always there. It was hard to believe … It felt like it could have been a dream, like, we just had to wake up. But it wasn't." Flores' family started a GoFundMe page after she died, and it raised $10,000.
Police are appealing for the public's assistance in their investigation into the incident. Officials are requesting anyone with digital evidence, such as recordings or photos, to submit it to the case's online evidence site.
Meaww said Yasemin Uyar, 24, was taken with her toddler and found murdered in the woods last month in a similar event. The boy's father is accused of murdering her. Maggie and Paul Murdaugh, a mother-son combination, were found shot and slain on their family estate earlier this year in another tragic event. A Massachusetts woman was discovered dead at the age of 80.
Her son was accused of murdering her and displaying her organs on a welcome mat near the front entrance.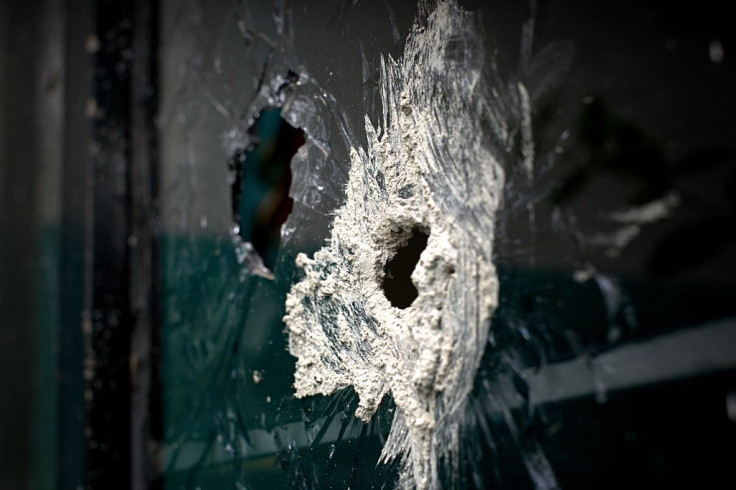 © 2023 Latin Times. All rights reserved. Do not reproduce without permission.