Leaders of the Group of 20 (G-20) nations is urging people from across the globe to not lose hope as COVID-19 vaccine trials are underway. The international forum reportedly pledged on Sunday that strenuous efforts were being made to ensure that everyone had access to the vaccine, whenever it comes along.
In the virtual Riyadh summit held, leaders ensured that the group would "spare no effort to ensure their affordable and equitable access for all people, consistent with members' commitments to incentivize innovation."
A statement released by the group read: "We commit to addressing the remaining global financing needs, welcome the efforts made by the multilateral development banks to strengthen the financial support for countries' access to COVID-19 tools, in line with existing multilateral efforts, and encourage them to do more," it read. "We recognize the role of extensive immunization as a global public good."
The summit was held in a bid to address the gnawing concerns that piled up around the unprecedented spike in coronavirus infections across the globe. The United States of America alone has logged in over 250,000 deaths and 12 million total confirmed cases this month, while Trump lauded his country's marvelous efforts in trying to contain the spread of the virus during remarks early Saturday.
"President Trump highlighted how the United States marshaled every resource at its disposal to respond to the crisis, as well as the unprecedented economic recovery of the United States on a foundation of tax and regulatory cuts, energy independence, and fair-trade deals," said White House spokeswoman Kayleigh McEnany in a recent statement.
Trump, in his final pre-election presidential debate, alleged that a vaccine was just around the corner, and would be distributed by the U.S. military. "We have a vaccine that's coming, it's ready, it's going to be announced within weeks," as in a quote attributed to Trump by the news agency AFP. But, he further clarified that his belief was just a strong possibility and not a "guarantee".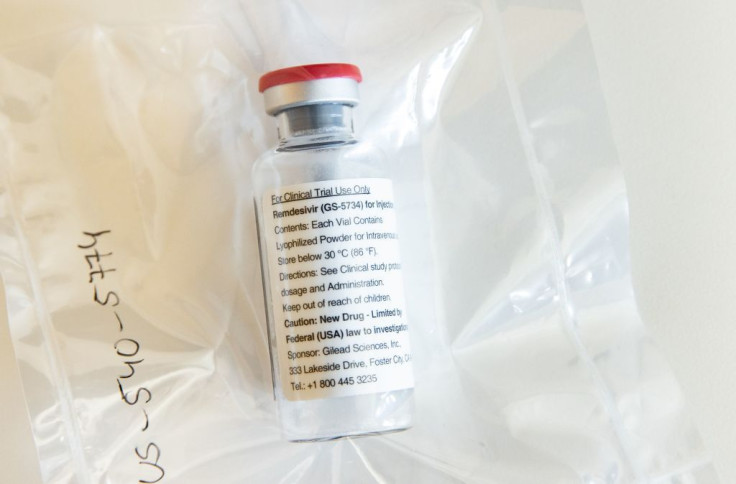 © 2023 Latin Times. All rights reserved. Do not reproduce without permission.