Missing 22-year-old travel vlogger's boyfriend used her credit card near Wyoming after she was last seen alive. The woman was seen alive three days before she went missing, as stated by her family lawyer.
Brian Laundrie, the 23-year-old boyfriend of YouTuber Gabby Petito, who was also traveling with her, is the only person of interest. He used the deceased's bank card, days after she went missing. He returned to his home in the woman's white van alone on Sept. 1. Since then, Laundrie hasn't been found by the Federal Bureau of Investigation (FBI) and is believed to be on the run.
Richard Stafford, who is the family attorney for the Petitos, stated that the deceased's partner's intentions were clear. He went on to say that Laundrie ran from the scene, illegally stole and used her credit card to come back home. Immediately after returning home, he ran from the investigative agencies, as reported by the New York Post.
Wyoming feds issued a warrant for the deceased's boyfriend on Sept. 23. The arrest warrant is on the grounds of using a stolen credit card. The card was used around the Aug. 30 date and around Sept. 1. Laundrie also bought things which are worth a thousand dollars or more.
The FBI is continuing their investigation of the fraud committed by Laundrie, as Fox News reported.
Petito's remains were discovered near the campground of Teton-bridges National Forest of Wyoming. Her death was termed as homicide right after her body was found. Laundrie returned to his home alone later he contacted his lawyer. Afterward, he refused to cooperate with the authorities and fled later from his home in Florida.
The accused's parents informed the police that he went on a hike around Sept. 14 to the Carlton Reserve. He never returned to his parent's house.
Steven Bertolino, attorney of the Laundrie family stated on Tuesday that they had been in communication with the FBI. The feds believe that the accused left his house on Sept. 13, a day before he was originally reported to have fled from his house.
Laundrie is the only person who is at the center of the blogger's disappearance and subsequent death.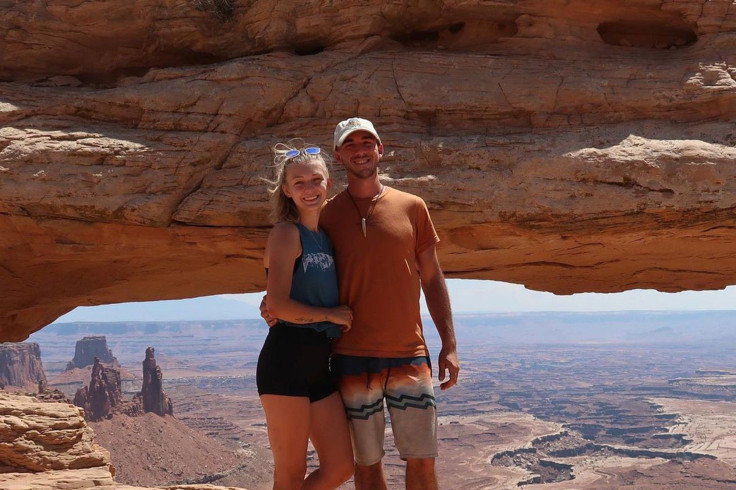 © 2023 Latin Times. All rights reserved. Do not reproduce without permission.