The marshy Florida reserve where authorities found fugitive Brian Laundrie's skeletal remains on Wednesday is home to a range of carnivores, including alligators and wild pigs, that would have been drawn to his corpse.
Laundrie's partial remains were found on Oct. 20 in the Myakkahatchee Creek Environmental Park, an area previously submerged in floodwater that connects to the Carlton Reserve, as authorities wait for an anthropologist to determine the cause of his death, the Insider reported.
The discovery was made on the same day Brian's parents, Chris and Roberto, joined the search in the environmental park for their missing 23-year-old son, who they reportedly last saw on Sept. 14.
After nearly two hours of scouring the once-flooded area, the elder Laundries were told authorities located partial remains near a backpack they confirmed to be Brian's. They also heard from the search crews that Brian's notebook was found alongside his knapsack.
Both parents looked visibly shaken upon receiving the news and were told to go home as police blocked the park's entrance to preserve evidence. A day later, authorities confirmed the remains belong to Brian through dental records.
While the North Port Police Department and FBI declined to detail which location contained Brian's remains and other items of interest, they clarified the Laundries did not walk into either site or plant any evidence on the ground in the area, Fox News noted.
However, there are concerns the coroner does not have anything much to work on from the recovered remains, with John Wideman, who lives just a stone's throw away from the reserve, saying "Nature doesn't waste anything."
"I walk there all the time and there won't be much of the remains left," Wideman noted. "There are alligators, but the worst thing is the wild pigs. They're evil animals and will eat anything. Any flesh out in the open will not be wasted."
"There won't be much for the coroner to work on. Nature doesn't waste anything," he continued.
The family has since announced, through their lawyer Steven Bertollino, that their son's remains will be cremated and that they will forgo a memorial service.
Laundrie left their North Port, Florida home on Sept. 14 for an alleged hike in the alligator-infested area just days after returning alone from his cross-country trip with his 22-year-old fiancé, Gabby Petito.
Petito's body was found on Sept. 19 in Wyoming eight days after her family reported her missing to the police. Her mother claimed her last contact with Petito was in late August when she asked her via text message to help her grandfather out using a name she never addressed him.
Such a cryptic text further sparked speculations Brian might know something about her death as he was the last person she was last seen with before she vanished. Days before Petito's remains were recovered, Laundrie's refused to assist in the search for Gabby and decided to lawyer up, according to PEOPLE.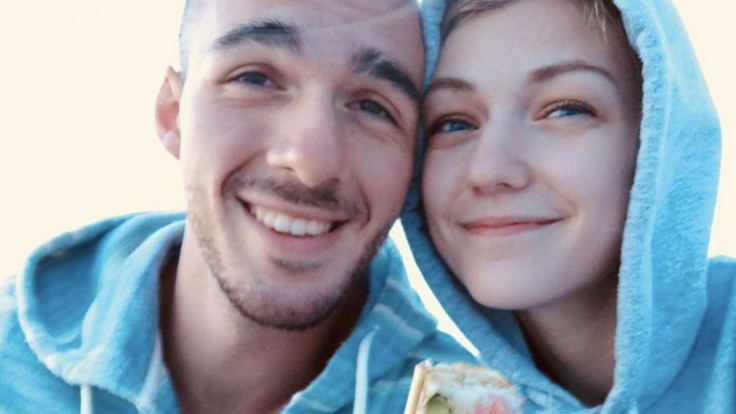 © 2023 Latin Times. All rights reserved. Do not reproduce without permission.