It has been nearly two months since authorities recovered the corpse of Long Island woman Gabby Petito, whose disappearance and death garnered international attention and ire towards fiancé Brian Laundrie, the FBI's sole person of interest in her case.
Her mother, Nicole Schmidt, has recently revealed she is still "not OK," regretting that they failed to notice the "red flags" during her daughter's relationship with Brian, the Independent reported.
"I don't know why Gabby didn't open up to me about certain things," she said. "We just didn't see any red flags."
On Tuesday, Petito's family also admitted they are still grieving the loss of their beloved daughter.
"It's hard...it's going to be a... long time, I know that. I think starting the foundation is a way of us grieving and getting through this," Nichole Schmidt told WFLA Now. "Some mornings I wake up, I want to save the world and I know I can't do that but I'll die trying. And that's Gabby's legacy."
"I cry every night. I stare at her pictures. So it's been very difficult," Tara Petito, Gabby's stepmother, lamented.
"I have a 13-year-old son who was very close with Gabby and he's having a very tough time as well," she added, revealing she had also been in an abusive relationship before marrying the Petito patriarch, Joe.
The victim's body was found near Grand Teton National Park in Wyoming on Sept. 19 days after her family reported her missing. Nicole raised the alarm following Brian's solo return from the "van-life" couple's cross-country road trip in the West.
As police scrambled for answers on Gabby's whereabouts, Brian remained tight-lipped and lawyered up before vanishing sometime on Sept. 13 or 14.
Meanwhile, his parents, Chris and Roberta Laundrie, refused to speak about the issue, which further fanned speculation they had helped their son flee authorities.
An autopsy would later confirm Petito died by manual strangulation.
More than a month later, authorities looking for Laundrie on fraud charges for the unauthorized use of Petito's debit card had a breakthrough in the case. They found Brian's partial "skeletal" remains in the Myakkahatchee Creek Environmental Park, an area connected to the Carlton Reserve, on Oct. 21.
However, his autopsy came back inconclusive despite dental records confirming the bones belonged to him, NBS News noted. According to investigators, it may be possible Laundrie had been dead for weeks before his remains were found, which may also explain why the fugitive managed to remain undetected for more than a month.
Petito, 22, and Laundrie, 23, reportedly lived together in the North Port home of the Laundries for two years before they left in July for the trip.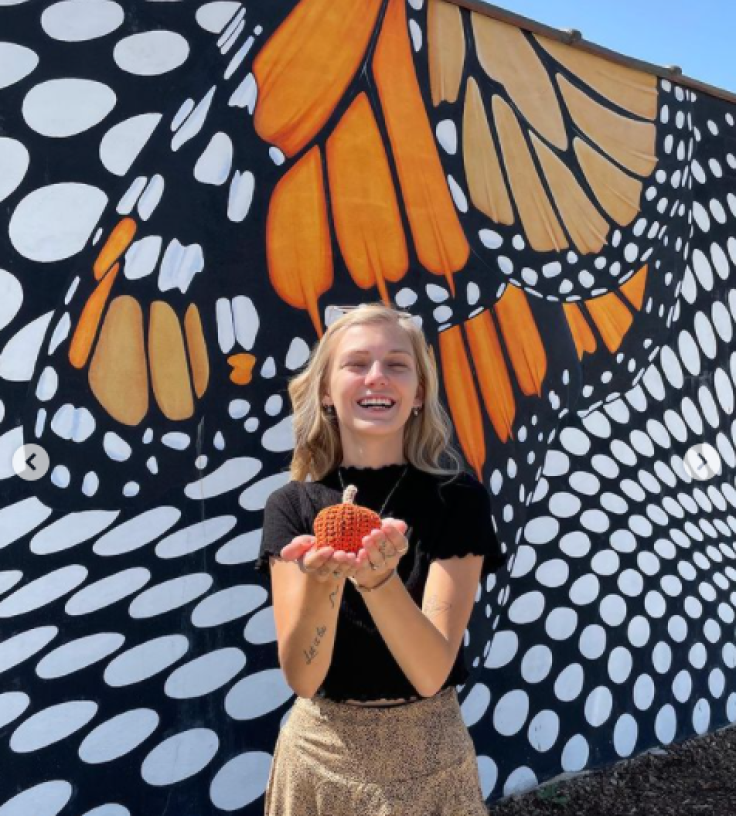 © 2023 Latin Times. All rights reserved. Do not reproduce without permission.