A Moab, Utah cop, who encountered van-life couple Brian Laundrie and Gabby Petito weeks before the Long Island native's death, said he was "devastated" by the tragedy. It came after a new report released on Wednesday pointed that police failed to apprehend the woman for striking her fiancé first during a row.
"I'm desperately fucked over that she got killed. I really am," the cop, Eric Pratt, said per the Insider. "I would have done anything to stop it if I would have known that was coming."
The report was the result of an independent probe into the Moab Police Department's handling of a 911 call on Aug. 12, 2021, during which officers reportedly responded to alerts of a potential "domestic disturbance" incident involving Petito, 22, and her fiancé, Laundrie, 23.
At the time, responding officers pulled over their 2012 white Ford Transit on a road to Arches National Park, according to NBC News.
Police proceeded to question the pair before determining the incident was a mental-health crisis, to which they recommended the two to spend the night apart to blow off some steam.
However, the investigative review by Captain Brandon Ratcliffe of the Price City Police Department in Utah said that officers Pratt and Daniel Scott Robbins committed "several unintentional mistakes" during the Aug. 12 incident, ultimately recommending the cops to be placed on probation.
The paperwork also indicated that police failed to arrest Petito after the woman admitted to striking Laundrie first during a fight, the Daily Beast noted.
"Both written reports are missing significant details as it relates to the who, what, when, where, and how as it relates to this incident," Ratcliffe concluded.
The report further noted the cops "believed at the time they were making the right decision based on the totality of the circumstances that were presented," suggesting the department must also undergo training on domestic violence and report writing.
According to investigators, Petito reportedly went missing on Aug. 24. Her family would only report her disappearance nearly three weeks later, on Sept. 11, days after learning Brian went home without her using her van.
By Sept. 19, authorities located her corpse in a remote camping area in Wyoming, with a coroner ruling her death a homicide by manual strangulation.
In late October, police would discover the body of Laundrie, the person of interest in her death, in Florida. His legal camp would repeatedly stress that while he was indicted over the alleged unauthorized use of Petito's Capital One debit card, the 23-year-old was never charged in her death.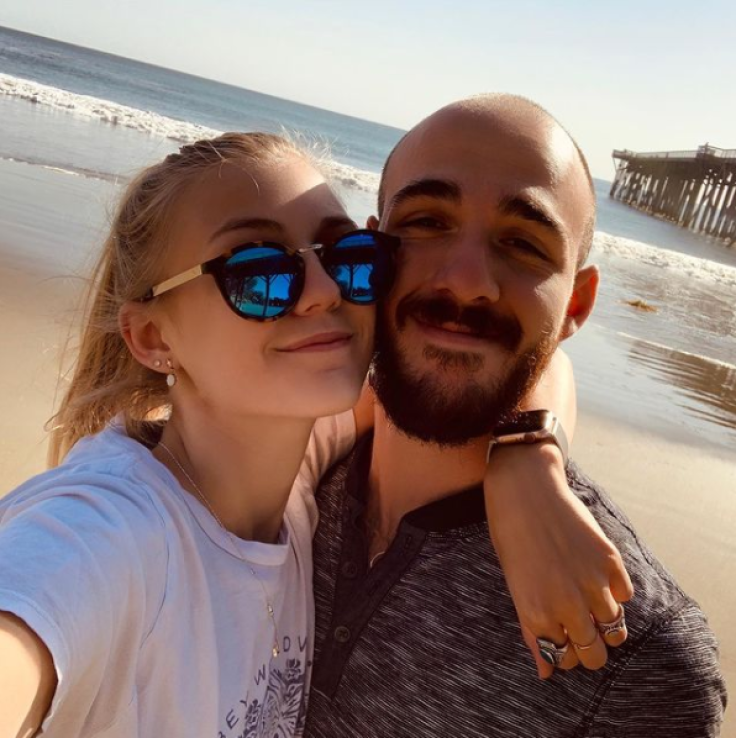 © 2023 Latin Times. All rights reserved. Do not reproduce without permission.