A mother pleaded for help in finding her missing daughter in San Diego on Saturday, Nov. 27, after she has been missing for nearly a month following a visit to her boyfriend in the city.
Cheryl Walker has been looking for her 20-year-old daughter Lateche Norris since she was first reported missing after Nov. 5, when she called her mother to tell her about an argument that she was having with her long-distance boyfriend, convicted arsonist Joey Smith, according to the Daily Beast.
Walker has claimed that Norris's relationship with Smith was abusive, with Smith being known for cutting up the victim's IDs as well as preventing her from using social media or her phone. Walker posted on Facebook on Saturday about the current state of the case, the New York Post reported.
"My daughter is just as important as Gabby Petito," she wrote on Facebook, referencing missing person Gabby Petito, who was murdered via strangulation, and her boyfriend Brian Laundrie, who committed suicide after her case became publicly known.
Walker has criticized the San Diego Police Department due to the fact that they refused to take the case seriously until she was missing for weeks, with missing person hunter Whitney Sich saying that the police overlooked Norris's case.
"I feel like they're just treating this as just another girl who went out West and fell into the homeless population," Sich said about the case. "In reality, she was in grave danger from the minute we called police and said she's in grave danger."
Walker and Norris's father came to San Diego to find Norris, and they claim to have hung up over 500 flyers across the city as they continue to drum up interest in the case. While Norris's father flew back to Indiana, Walker is committed to staying in the city until she finds her daughter, Fox 5 reported.
"When it's your child, you really don't have a choice because you're not really functioning the way you normally would," she said. "I'm sure it's some sort of survival mode, but nobody is going to do what you would do for your child."
Norris's boyfriend Joey Smith was previously convicted of arson after he set fire to three cars in a Santa Cruz neighborhood. He spent one year in jail and paid $37,000 in restitution while taking a substance abuse program. Norris is not known to have substance abuse problems.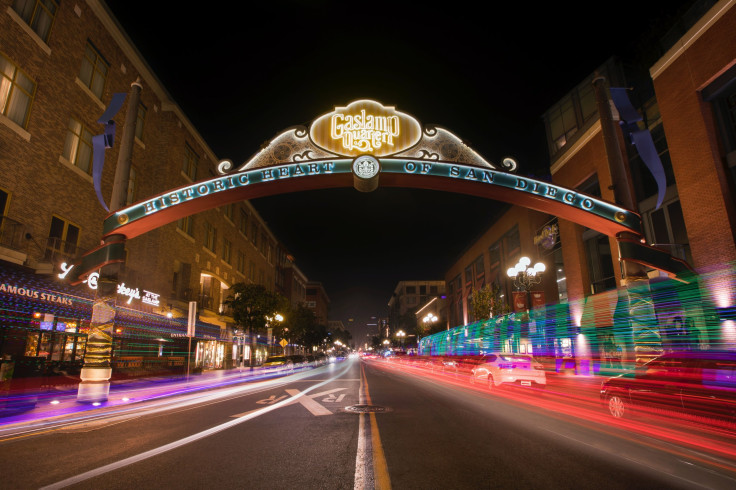 © 2023 Latin Times. All rights reserved. Do not reproduce without permission.