The parents of slain Long Island native Gabby Petito are calling for justice for their daughter after they returned home from picking up her remains following a coroner's confirmation that the victim died from manual strangulation.
In a heartbreaking interview with "60 Minutes Australia," Mom, Nichole Schmidt, and stepfather, Jim Schmidt, revealed they placed so much trust to Brian Laundrie, 23, ABC 7 reported.
"He was very polite and quiet," Nichole Schmidt said while reflecting on her daughter's move to leave for a cross-country trip in the West.
"I worried. I told her to be careful, be safe, and be aware of her surroundings. Don't trust anybody. But I felt safe because she was with Brian, and I felt like she would be okay," she added.
Nicole added that she thought her 22-year-old was safe with her fiancé, believing her daughter could rely on Brian for the rest of her life.
Now, Laundrie remains on the lam and is still the subject of a nationwide manhunt as the FBI's the sole person of interest in her murder.
Gabby's parents are now back in their hometown after collecting Gabby's ashes from Wyoming.
Last week, Dr. Brent Blue, the Teton County Coroner, released her remains to the mortuary after ruling her death a homicide by "manual strangulation," according to CNN.
The coroner also noted that her corpse was abandoned in the wilderness for three to four weeks before rescuers stumbled upon her lifeless body on Sept. 19 at the Spread Creek Dispersed Camping Area in Bridger-Teton National Forest, Wyoming.
Gabby had been on a trip with Brian since July before she disappeared, which also saw Laundrie return home alone on Sept. 1 to his parents' home in North Port, Florida, where he had spent the last two years with the victim.
Nearly two weeks later, the Laundries claimed their son left for a hike around Sept. 13 or Sept. 14 at the alligator-infested Carlton reserve but failed to return. They said he had gone missing since then and never contacted them again.
However, Petito's stepfather, Jim, would slam claims that Laundrie is "missing," NBC News noted.
"Can we change 'missing' to 'hiding?' " Schmidt said. "Gabby was missing. There's a lot of other people out there that are missing. He's hiding."
Gabby's mother, Nicole, would also call out the Floridian couple for remaining silent over the past weeks before Petito's body was found in Wyoming.
"I think silence speaks volumes. I believe they know probably, if not everything, they know most of the information," Schmidt said. "I would love to just, face to face, ask, 'Why are you doing this? Just tell me the truth.'"
"I just want to get [Brian] in a cell for the rest of his life," she added.
The search for Laundrie continues after he was hit with a federal arrest warrant over the unauthorized use of Gabby's debit card following her disappearance. His family's legal representative has repeatedly clarified the man in question is not a suspect in Gabby's murder.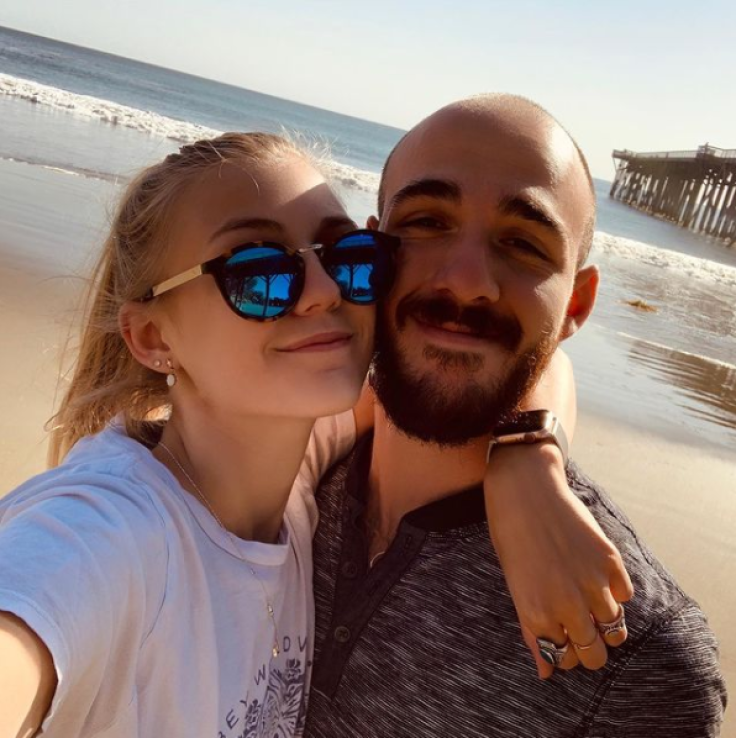 © 2023 Latin Times. All rights reserved. Do not reproduce without permission.