Two female LGBT activists in Iran have been sentenced to death on Monday for being openly gay and allegedly promoting homosexuality in supposed violation of sharia laws, as human rights organizations around the world campaign to stop the execution.
Zahra Sedighi Hamedani, 31 years old, and Elham Chubdar, 24 years old, were sentenced to death for "spreading corruption on Earth," promoting homosexuality, and other violations of Iran's strict sharia laws, according to CBS News.
Sedighi Hamedani, who is also known as Sareh, was a prominent figure in the country's LGBT community. She was arrested while attempting to cross the border to Turkey, and was reportedly denied access to a lawyer during the trial. She was allegedly also threatened with the loss of custody of her children, the Jerusalem Post reported.
"Zahra reportedly had no access to a lawyer during her 10 months detention. Iran is notorious for unfair trials and this is very likely the case with these two women," human rights activist Peter Tatchell said.
"Zahra Sediqi [Hamedani] was deprived of the right to access a lawyer during her detention, and the security agents threatened her with her execution and deprivation of custody of her two children besides verbal harassment and insults to her identity and appearance," a report from human rights organization Hengaw said.
Sedighi Hamedani was also convicted of "communicating with media opposed to the Islamic Republic" after she was featured in a BBC documentary about the plight of the LGBT community in Iraq's Kurdistan Region, the BBC reported.
Hamedani also recorded and posted a video whilst attempting to leave Iran talking about the repression that she and the country's LGBT community experienced, which includes the 4,000 to 6,000 gay and lesbian individuals that have been executed by the government since 1979.
"I want you to know how much pressure we LGBT people endure. We risk our lives for our emotions, but we will find our true selves... I hope the day will come when we can all live in freedom in our country," she said. "I am journeying toward freedom now... If I don't make it, I will have given my life for this cause."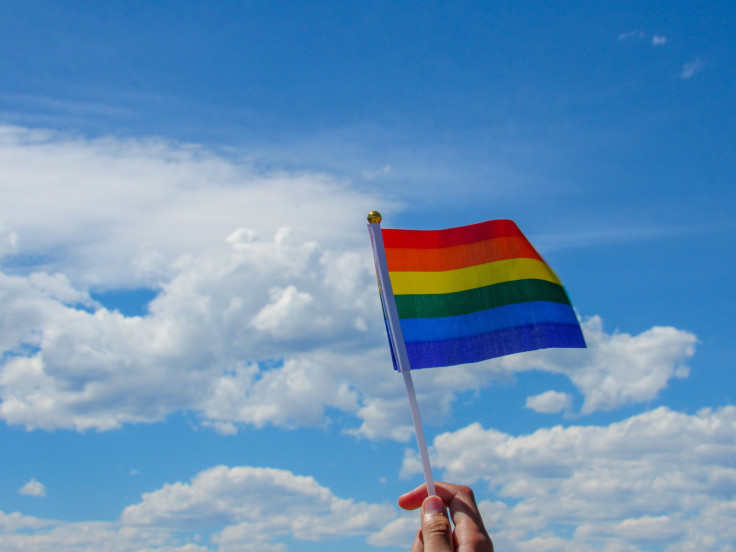 © 2023 Latin Times. All rights reserved. Do not reproduce without permission.