A Maryland resident who also worked as a school teacher was arrested and charged on Thursday after terrorizing gay men hooking up in a local park for years by pretending to be a federal officer in their presence.
Michael Thomas Pruden, a 48-year-old elementary school teacher working in Prince George's County in Maryland, was arrested in Virginia on Thursday for, among other things, committing hate crimes against gay individuals on federal land, according to the Daily Beast.
Pruden, between 2018 and 2021, was involved in five different assaults in Malcolm X Park, also known as the Meridian Hill Park, where he impersonated a Park Police officer and attempted to intimidate victims with various assaults and actions to multiple gay men, a DOJ press release reported.
Malcolm X Park in Maryland is a well-known hook-up spot for men who would like to have sexual relations with other men, and Pruden's assault on the gay individuals in the area included shining a flashlight on their faces, giving "police-style directives," and spraying their faces with an unknown "chemical irritant."
Pruden will be charged with "five counts of assault on federal land, one count of impersonating a federal officer, and a hate crimes sentencing enhancement," the last of which may extend his sentence even further if he is ruled to have committed these crimes out of a hatred of gay people.
It is unclear as of press time if Pruden was punished, fired, or suspended by the school he was teaching under for the arrest and charges that he faces in court.
He could receive a maximum of 10 years per assault charge, as well as three years for impersonating a federal officer. The case is being persecuted by Trial Attorney Rebekah J. Bailey of the Justice Department's Civil Rights Division and Assistant U.S. Attorney Risa Berkower for the District of Columbia.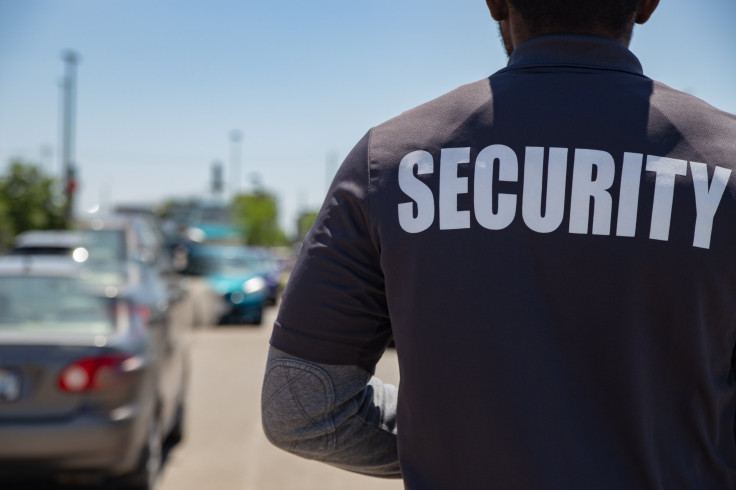 © 2023 Latin Times. All rights reserved. Do not reproduce without permission.