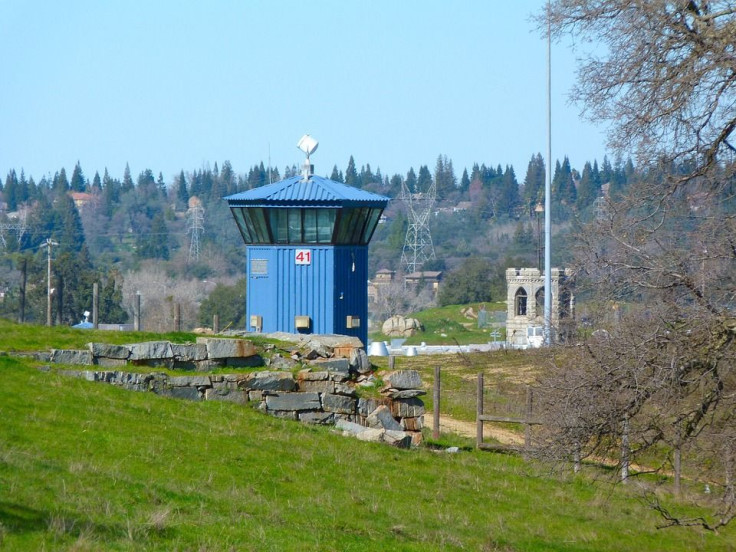 Ed Buck, a wealthy gay white donor to Democratic, LGBTQ and animal rights causes, was sentenced, Thursday in U.S. District Court. He got 30 years in federal prison for injecting two men with lethal doses of methamphetamine as part of a fetish that turned fatal.
Buck continued paying men to come to his Laurel Avenue apartment, injecting them with large doses of methamphetamine. One man reportedly overdosed twice in a week. Some hardly escaped with their lives. Buck, 67, gets 30 years in prison for drug and sex crime charges that included providing lethal doses of methamphetamine to two men.
Buck was a well-known supporter of fur bans and AIDS awareness. He is also a donor to Democratic officeholders. However, for about a decade Buck lured young Black men — homeless, addicted, resorting to subsistence-level sex work, into what he called "party and play" sessions. Buck plied the men with drugs and then sexually assaulted them while they were unconscious.
In July 2021, Buck was convicted of distribution of methamphetamine resulting in the deaths of Gemmel Moore in 2017 and Timothy Dean in 2019. He was also convicted of four counts of meth distribution, two counts of enticing men to travel across state lines for prostitution and a count of maintaining a drug den.
Moore, 26, flew in from Texas on July 27, 2017, through a ticket that Buck had purchased. However, hours later, he was dead. Investigator found Moore lying on a mattress with pornography playing on the television. Syringes, pipes, sex toys and methamphetamine were found throughout the apartment.
Dean, 55, is a former basketball player who worked as a fashion consultant at Saks Fifth Avenue. He reportedly went to Buck's apartment on Jan. 7, 2019, wherein within an hour, he had overdosed. Authorities found Dean also lying on a mattress in Buck's living room.
Buck managed to steer clear of any arrest for more than two years after Moore's death and family and community members led by political strategist Jasmyne Cannick complained that he avoided prosecution because of wealth, political ties and race. He reportedly donated more than $500,000 since 2000 to support Democratic causes.
During Thursday's sentencing, Buck's lawyers asked the U.S. District Judge Christina A. Snyder for a sentence that would one day allow Buck to return to society. Prosecutors urged the judge to prison Buck for the rest of his life, not only to punish him but to protect the public against people like him. "If Buck were ever released," they wrote, "he would feed his compulsion to inject others until the day he died."
"This defendant preyed upon vulnerable victims — men who were drug-dependent and often without homes — to feed an obsession that led to death and misery," United States Attorney Tracy L. Wilkison said. "Mr. Buck continues to pose a clear danger to society."
Buck made his first public statement since his arrest in September 2019, apologizing for "my part in the tragic deaths'' of Moore and Dean, whom he claimed to be friends.
According to the relatives of Buck's victims the 30-year term was appropriate, even if they would have preferred life in prison, "No amount of time will bring my brother back," said Joann Campbell, Dean's sister, "but it brings some solace that he will be in prison for a very long time."