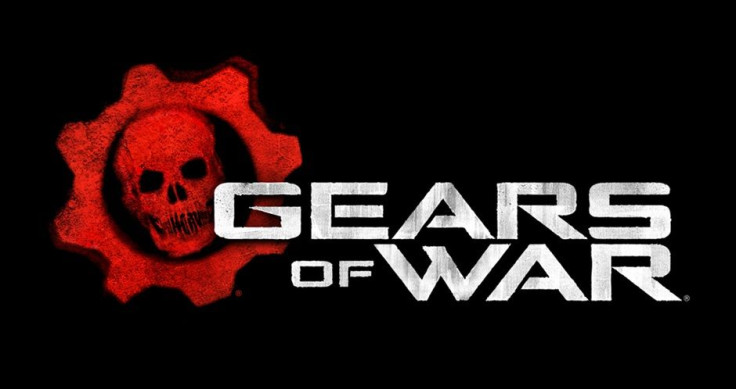 Ahead of its open beta, the gory third-person shooter and Xbox exclusive, "Gears of War 4" has recently released an all-new trailer showing off the latest in its updated multiplayer modes.
The two-minute trailer showcases the game's selection of weapons, new maps and much more. A variety of multiplayer gameplay modes are highlighted in the new trailer as well, ranging from Co-op Versus, Team Deathmatch, King of the Hill, Guardian, Warzone and Execution.
If you're a member of the Xbox Live you can get your hands on the beta starting today. Keep in mind, Xbox Live Gold is required for online multiplayer. Check out the brutal, action-packed video below:
Meanwhile, it has been revealed that "Gears of War 4" will include in-game purchases for cosmetic items. The game will use cards players will need to collect in order to turn in for these customizations. In a recent interview with GameSpot, Coalition studio head Rod Fergusson explained how these cards will work. Fergusson said:
"I feel like that paradigm of cards is really clear to understand for collectibles, like the ability to collect things. We had weapon skins and character skins, so that idea of collecting cards is just easily understood."
Furthermore, Fergusson revealed how players will get these cards, which turns out is fairly easy. Fergusson said players will find crates and these crates can be earned through gameplay as well as using your real money to buy them.
"We're going to be balanced where you're going to be constantly getting crates, or enough credits to get crates through the game, so it really is just about your choice," said Fergusson.
The open beta for "Gears of War 4" starts today, April 25 and will run until May 1, as the game will then be available for Xbox One this fall on Oct. 11.
© 2023 Latin Times. All rights reserved. Do not reproduce without permission.