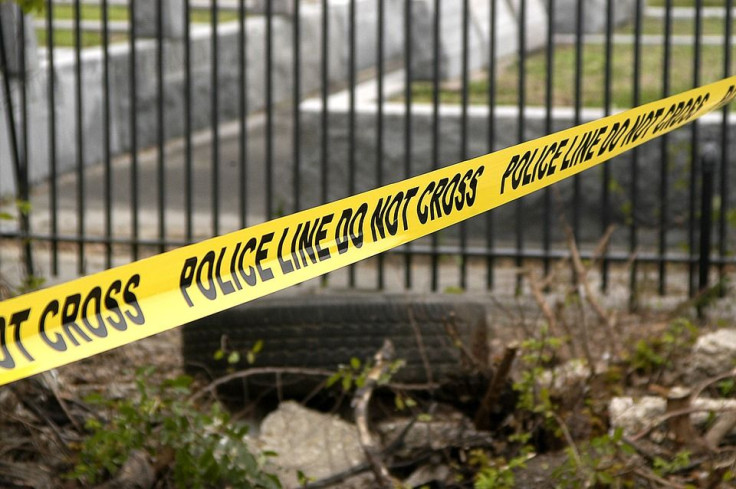 German police arrested a couple who were allegedly involved in human trafficking of newborn babies. The mothers of the unborn babies were brought from another country where they were also promised payment after childbirth.
According to CNN, the two Bulgarian nationals were arrested in Neunkirchen, a town and municipality in Saarland, Germany, on Thursday.
The 58-year-old man and his 51-year-old spouse are currently under the custody of the German authorities. They are said to be involved in a notorious criminal organization that made profit by illegally selling babies.
Yahoo Finance reported that a European Arrest Warrant was issued from the couple's home country, Bulgaria, where the investigation of the case was initially started.
According to Europa, Bulgaria is mainly a country of origin of human trafficking in Europe and the main countries of destination for the victims were the western European member states of the European Union, Greece, the Czech Republic, Switzerland and Norway.
Authorities suggested that the couple had already trafficked eight pregnant women across the border from Bulgaria to Greece. All of these women were in their early stages of pregnancy. Police said that the women were guaranteed cash after giving birth in Greece, where their newborn babies would then be given to other members of the crime group to be sold.
The arrest was successful due to an extensive investigation. The Saarland police authorities caught the husband and wife together when they were out for a drive in a car in Germany. They had also been found guilty at the Saarbruecken district court, where one of them was held in its local correctional facility. The other one was held in a different correctional facility located in Zweibruecken.
In 2018, an Asian couple was also found guilty by a court in Germany. It was after using their eight-year-old son's identity documents to illegally transport minors. They were caught in Berlin's Tegel airport. Authorities believed that they had been recruited by a "major trafficking ring" based in Athens, Greece.
No further details were gathered from both the previous and latest arrests and authorities suggested that both of them were mere bottom liners of the criminal organization. It is also not known if the two cases were related to a single human trafficking group.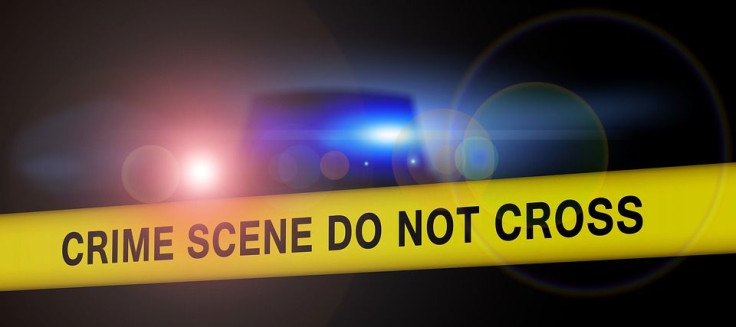 © 2023 Latin Times. All rights reserved. Do not reproduce without permission.