It appears the identity of that girl who sucker-punched a 15-year-old during a youth basketball game last weekend is the daughter of a former NBA player.
The player in mention is Corey Benjamin, someone who may not immediately ring a bell. He played for the Chicago Bulls from 1998 to 2001 and also suited up for the Atlanta Hawks in 2003.
Benjamin was not around during that game where his daughter played for the SoCal Blaze Team. It was the 43-year-old's daughter who took and made that three-point shot with the victim, Lauryn Ham trying to defend her.
Both ended up sprawled on the floor but the daughter of Benjamin ended up giving the smaller 15-year-old girl a sucker punch that left her lying on the hardwood.
After learning of the incident, Benjamin issued an apology to the Ham family for incident. He also stressed that this was not how he raised his daughter, NBC LA reported.
"As a father, I'm shocked and disappointed at my daughter's behavior as this is not a reflection of the values and standards that my family holds. Nor does it exemplify the values, character and spirit of sportsmanship that the game of basketball requires. My daughter made a mistake. One that she will need to make right. I am committed to getting my daughter any help she may need and support her in taking accountability for her conduct," Benjamin said.
While his apology is a good start, it does not resolve the fact that Lauryn Ham was left on the raw end of the incident.
"Well, that's a start. I mean we want the parties responsible to be held accountable," Kevin Hahn, an attorney representing the victim said.
Alicia Ham, the mother of Lauryn, plans to press charges, believing that the attack was unwarranted and at the level of assault.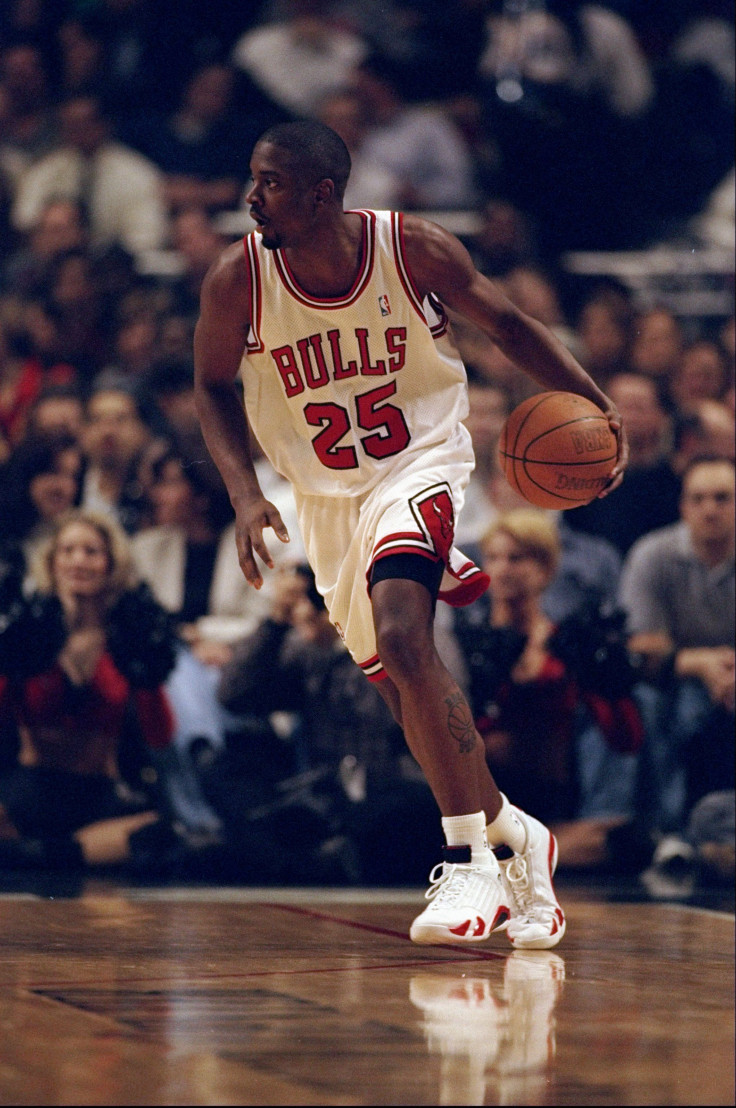 © 2023 Latin Times. All rights reserved. Do not reproduce without permission.