Police have arrested a Veterans Affairs employee in Florida accused of coercing a 12-year-old girl into sending him nude photos and subsequently circulating the explicit contents to her fellow students.
On Friday, Thomas Zayas, 45, of Orlando, was charged in connection with an elaborate scheme in which he used fake online personas, including "Romeo," on WhatsApp amid attempts to groom a middle school girl into a predatory sexual relationship last summer, the Daily Beast reported.
According to federal court documents, when the alleged victim fought against Zayas' advances, the suspect opted to create another fake account, posing as Romeo's fake sister "Millie," whom he introduced as an aggressive MMA fighter.
As Millie, Zayas reportedly intimidated the 12-year-old girl into sending naked pictures of herself. Weeks later, those snaps leaked online and made their way to other students, who then accused the girl of carrying sexually transmitted diseases, according to Yahoo! News.
Soon after, the school principal got involved in the investigations with the FBI, VA investigators, and Orlando's local sheriff's office.
Investigators then unraveled that the phone number in his WhatsApp text message conversation personally belonged to Zayas and that he used his government computer to purchase online gifts, such as flowers, for the girl.
In January, the Orange County Sheriff's Office raided his apartment, where officers confiscated the phone he used for his fake WhatApp personas.
When interviewed by police, Zayas then confessed the whole thing started as a "joke," but insisted that he felt the need to teach her a lesson after she cut Romeo off. According to the FBI affidavit, the man said "I'm a pathetic loser" before telling the cops that he had not dated in the past six years since his wife left him, Patch noted.
Following Zayas' arrest on Friday, his old flame, Glamarys Beltran, 37, described the father of her two children as manipulative and both mentally and emotionally abusive.
Beltran met the man online under suspicious circumstances when she was 18, during which he introduced himself as a 23 lad, eight years younger than his real age.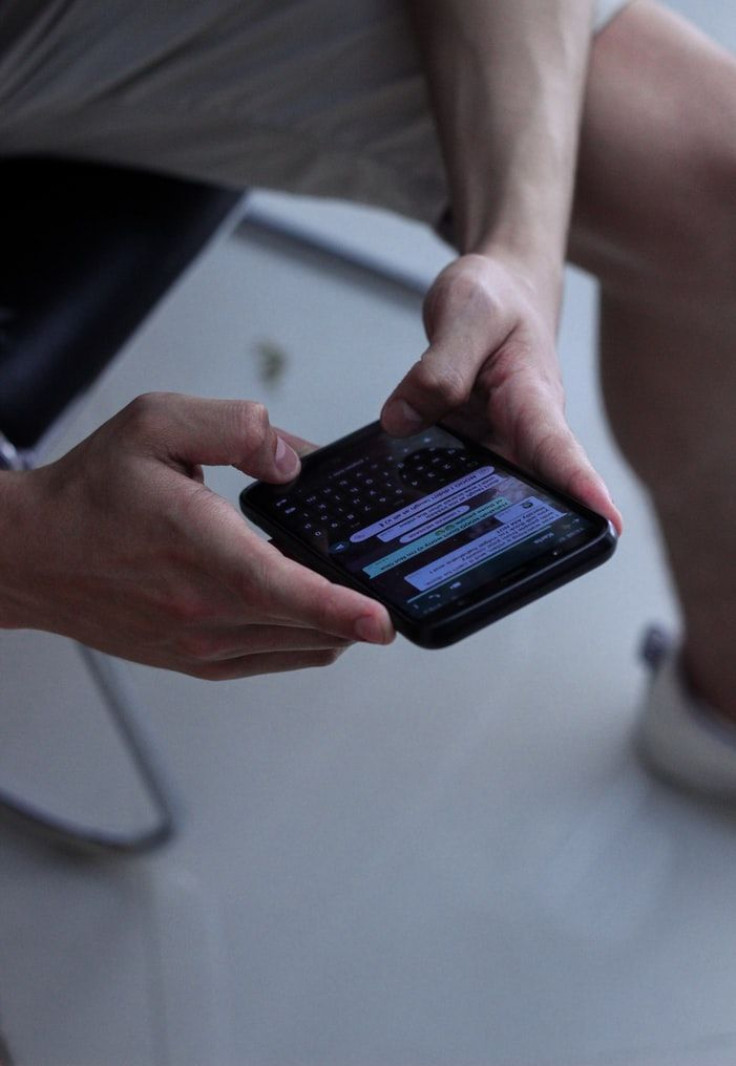 © 2023 Latin Times. All rights reserved. Do not reproduce without permission.