Weeks before Vanessa Bryant's lawsuit against Los Angeles County is set to go to trial, lawyers for the widow have alleged that close-up photos of her husband Kobe, daughter Gianna, and others killed in a 2020 Calabasas chopper crash were widely shared by authorities.
"Discovery has shown that the close-up photos of Gianna and Kobe's remains were passed around on at least twenty-eight Sheriff's Department devices and by at least a dozen firefighters, and shown off in bars and at an awards gala," the new documents, filed in federal court on Thursday, stated per People.
The gala mentioned in the filing was the 2020 Golden Mike Awards organized for broadcast journalists in Southern California.
Furthermore, the paperwork contended that the defendants tried to cover up their misconduct by destroying forensic evidence and then requiring extensive circumstantial evidence to establish the full extent of their offenses, CNN reported.
The recent progress on the suit comes weeks ahead of the Feb. 22 trial and days before Kobe and Gianna's second death anniversary. The tragedy claimed the lives of seven more people, namely, Alyssa, John, and Keri Altobelli; Payton and Sarah Chester; Christina Mauser; and pilot Ara Zobayan while the party was en route to a youth basketball game on Jan. 26, 2020.
Months after the crash, in September 2020, Vanessa slapped Los Angeles County with a suit claiming civil rights violations, negligence, emotional distress, and violation of privacy.
Last June, she settled a wrongful-death lawsuit against Island Express Helicopters in relation to the crash. However, the settlement terms remained confidential.
The 39-year-old widow also moved to accuse her own mother, Sophia Urbieta Laine, of trying to "extort a financial windfall from our family," noting that Kobe "would be so disappointed in her behavior and lack of empathy," according to the New York Daily News.
In December 2020, Laine filed a breach of contract suit against her daughter and Kobe's estate alleging the late basketball superstar "promised" her a lifetime of financial support.
To quash the case, Vanessa opted to use a prior testimony from her mother, where Urbieta denied being supported by the Bryants.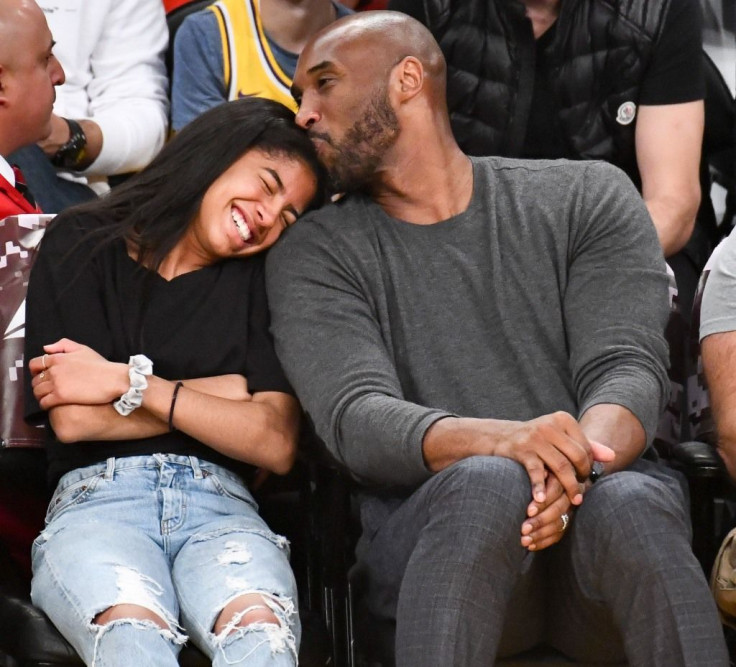 © 2023 Latin Times. All rights reserved. Do not reproduce without permission.