Vanessa Bryant, the widow of NBA legend Kobe Bryant, has clinched another lawsuit victory against Los Angeles County after a court order compelled top local officials to take the stand about the leaked crash scene photos that circulated within their ranks on the day of the helicopter crash that killed her husband and their daughter, Gianna, last year.
The Bryant matriarch is suing the county for invasion of privacy and negligence amid claims members of their departments allegedly took unauthorized photos of her dead husband and daughter at the crash scene, CBS Sports reported.
Vanessa contends the men disseminated the photos of Kobe and Gianna's remains from the chopper crash that killed all passengers, including the pilot, on Jan. 26, 2021.
She is seeking compensatory and punitive damages as punishment to the defendants, expressing her intention to use her legal fight as "an example to the community."
U.S. Magistrate Judge Charles Eick would move to grant her request, which forces L.A. County Sheriff Alex Villanueva and County Fire Chief Daryl Osby to answer questions under oath, according to Rolling Out.
According to Judge Eick, his ruling, which signifies a defeat for the county, was based on Villanueva's and Osby's "unique firsthand, non-repetitive knowledge" to the case that is "not entirely obtainable" through other sources.
He then limited the depositions to four hours each to minimize its impacts on their daily duties as the country's first responders, whose legal camp had previously argued that heads of government agencies, such as Villanueva and Osby, "are not normally subject to deposition, absent extraordinary circumstances."
Skip Miller, of the Miller Barondess law firm in Los Angeles, who represents the county, would also express his disagreement on the ruling on Tuesday but said they will clear the schedules of the Sheriff and Fire Chief to ensure their attendance in the deposition, USA Today noted.
"Their testimony will not change the fact that there is no evidence any photos taken by County first responders have ever been publicly disseminated," the statement added.
In a separate ruling announced on Monday, Eick also granted Bryant's request to access the phone records of retired fire captain Brian Jordan, who last year took photos of the crash scene without any legitimate business purpose.
Investigations also revealed the snaps "served to appeal to baser instincts and desires for what amounted to visual gossip," according to court records.
The trial in the alleged leaked crash-scene photos is slated for February.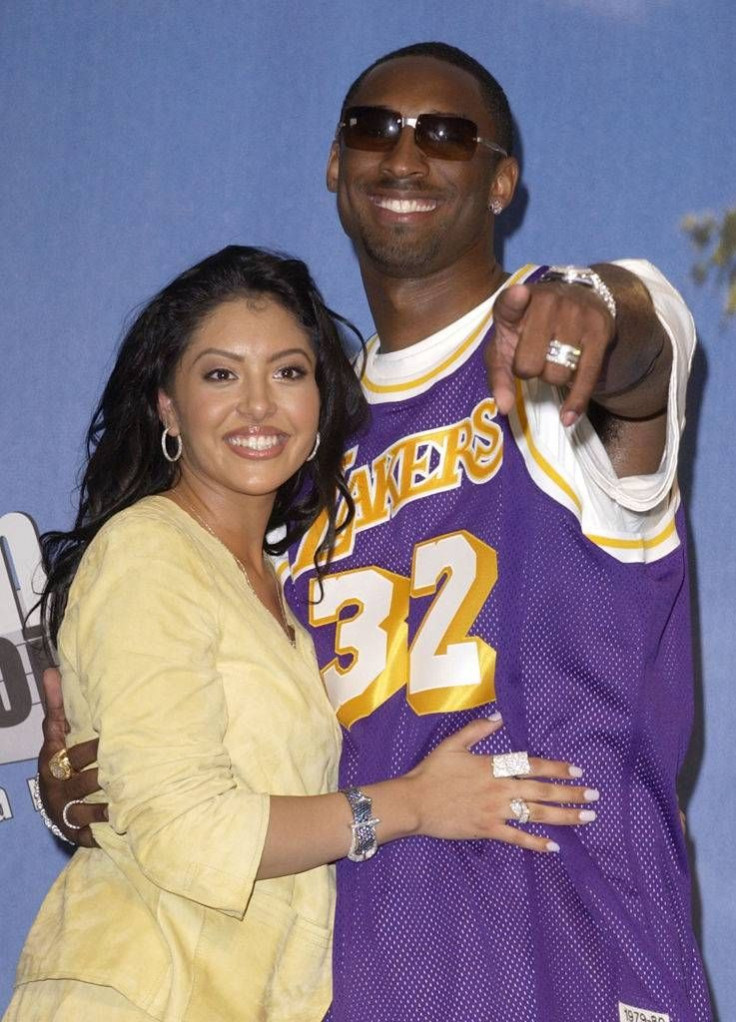 © 2023 Latin Times. All rights reserved. Do not reproduce without permission.