While "GTA 6" is still in the works, speculations have run amok surrounding the yet-to-be-titled game, and how the bounty missions from "Red Dead Redemption 2" can be incorporated into the "GTA 6" experience.
Unconfirmed sources, however, have some interesting claims to make: The game is likely to place players in the shoes of an up-and-coming drug smuggler as they expand their narcotics empire in Vice City and parts of Latin America. Given how a western-style bounty system wouldn't work in the given scenario; the concept could be reworked and tweaked by the Rockstar Games.
As "GTA 6" players gear up to construct the international drug ring, gaming experts opine that players should be given the option to exercise a more hands-on approach to tackle day-to-day criminal activities as a kingpin. The activities could include everything from threatening an associate that hasn't paid his debts with lethal repercussions to nabbing the leader of a rival narco-trafficking organization to execute deadly ploys.
The Vigilante missions and/or rather a more enhanced version is likely to work to "GTA 6's" advantage. The tool enables one to strike deals with corrupt cops in order to bring down a rival drug dealer in exchange for them to not interfere with your operations. That aside, an alternative would be to ruthlessly clean out anyone or anything that comes in your path.
Unsurprisingly, a plethora of options is the need of the hour to execute "GTA 6's" side missions -- for the series' next installment that introduces players to the next generation of gaming.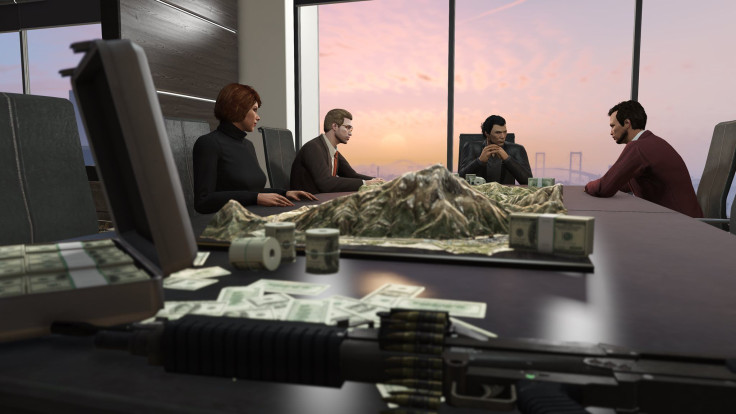 © 2023 Latin Times. All rights reserved. Do not reproduce without permission.