A security guard has been accused of making fake mass shooting threats to get out of work early at the Lollapalooza music festival which was held in Chicago on Friday, July 29.
The accused, Janya Williams, 18, who was working as a security guard at the Lollapalooza music festival in Chicago last weekend, allegedly sent an anonymous fake mass shooting threat via TextNow to a co-worker on Friday, July 29.
The message reportedly read "Mass shooting at 4 p.m. location Lollapalooza. We have 150 targets." The scared co-worker then alerted his team supervisor about the message. Following this, the supervisor quickly contacted the festival's operators, the Chicago police, and the Federal Bureau of Investigation.
When the supervisor disclosed to his team the threat message, Williams shared that her sister had seen a similar threat on Facebook. Williams allegedly had created a fake Facebook account under the name "Ben Scott" and had posted a threat message that said, "Massive shooting at Lollapalooza Grant Park 6:00 p.m.," the New York Post reported.
Meanwhile, the FBI immediately launched an investigation into the incident and attempted to locate the source of the threat. The FBI, however, subsequently traced the TextNow message back to Williams' IP address and her iCloud, ABC7 Eyewitness News reported.
Following this, Williams was taken into custody for questioning. While being interrogated by FBI officers, Williams reportedly admitted to faking the threats "because she wanted to leave work early."
Following the confession, Williams was arrested for the felony of making a false terrorism threat and was booked into jail. She is currently being held on a US$50,000 bail. Williams is scheduled to be in court on Monday, Aug. 8.
Lollapalooza, an annual four-day music festival and one of the longest-running yearly events in the United States, was held in Grant Park in Chicago from July 28 to 31 this year. Lollapalooza originally started as a touring event in 1991. However, Chicago is now the permanent location of the annual music festival.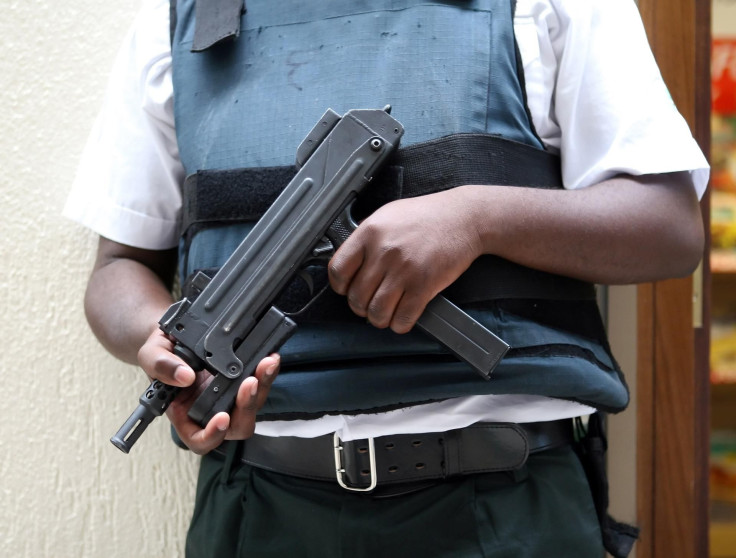 © 2023 Latin Times. All rights reserved. Do not reproduce without permission.