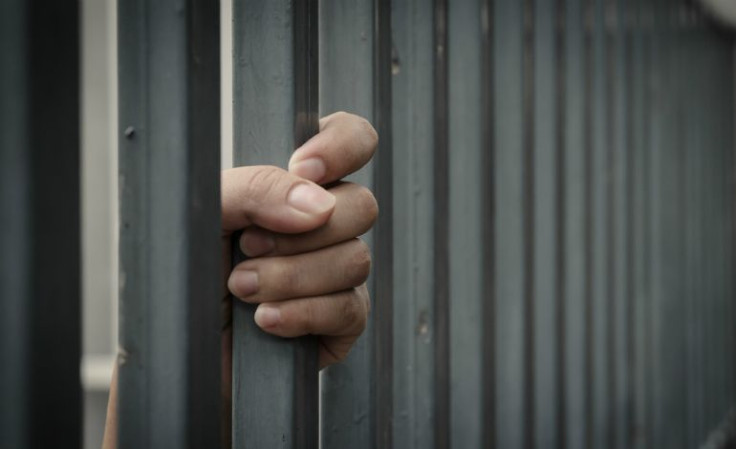 A jail riot in a notorious Guatemala prison has left 17 people dead, including seven inmates who were decapitated, authorities said. According to the AP, the fight alledgedly erupted between members of the Mara 18 and Mara Salvatrucha gangs in the overcrowded facility known as the "Canada Rehabilitation Farm" which holds more than 3,000 inmates. Some of the prisoners involved in the brawl were reportedly armed with AK-47 assault rifles.
The Associated Press reported that officials found 16 bodies together inside and one more prisoner died of his wounds at a hospital."All were killed by machete and knife wounds,"Victor Mijangos, assistant prosecutor for the Escuintla district, said about the violent incident adding that "no one was killed or wounded by gunfire."
"All the dead are prisoners, we have ruled out any guards among the dead," Rudy Esquivel, spokesman for Guatemalas prison system, said to Reuters on Monday. "The cause was a clash between them, we are still investigating."Special police forces and the army were sent to take control of the facility and collect evidence, but it remains unclear how the prisoners got their weapons inside the jail located 47 miles south of Guatemala City.
Based on reporting by the Associated Press and Reuters.
© 2023 Latin Times. All rights reserved. Do not reproduce without permission.