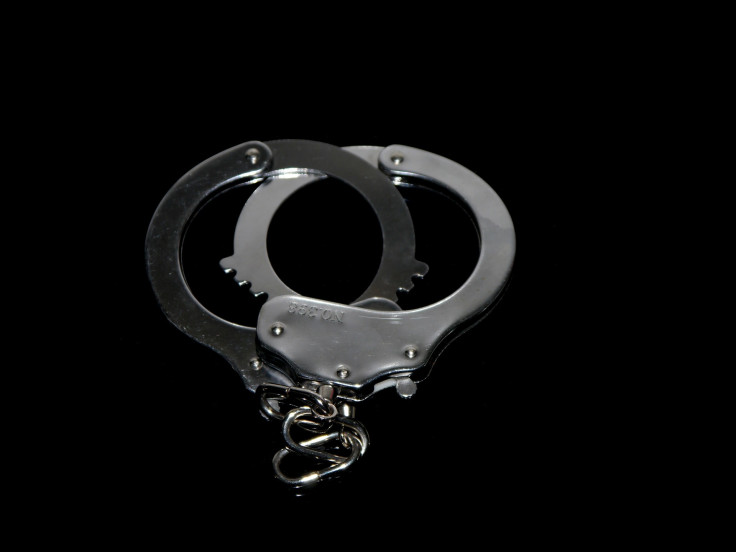 More arrests have been made in connection with a mass shooting that left five people dead in Cleveland, Texas Friday night.
One of the arrests was gunman's Francisco Oropesas' wife, Divimara Lamar Nava, shortly after his arrest on Tuesday.
RELATED: Hispanic Man Speaks Out on Tragic 'Massacre Shooting' That Killed Wife and Son
According to officials, Oropesa was found hiding in a closet under a pile of laundry after a tip was given to the FBI.
The gunman's wife reportedly denied any knowledge of her husband's whereabouts, but authorities believe she may have hidden him at the home where he was arrested.
Chief Deputy Timothy Kean said fewer than five people were arrested but he couldn't go into detail about the specific number during a press conference.
RELATED: Man on the Run for Allegedly Killing 5 People in Texas Arrested
Oropesa is accused of opening fire in his neighbor's home after being asked to stop shooting his gun in his yard as it was keeping a baby awake.
Five people, including an eight-year-old boy, were killed.
Police are still waiting to learn whether the weapon used in the shooting was the one recovered.
© 2023 Latin Times. All rights reserved. Do not reproduce without permission.