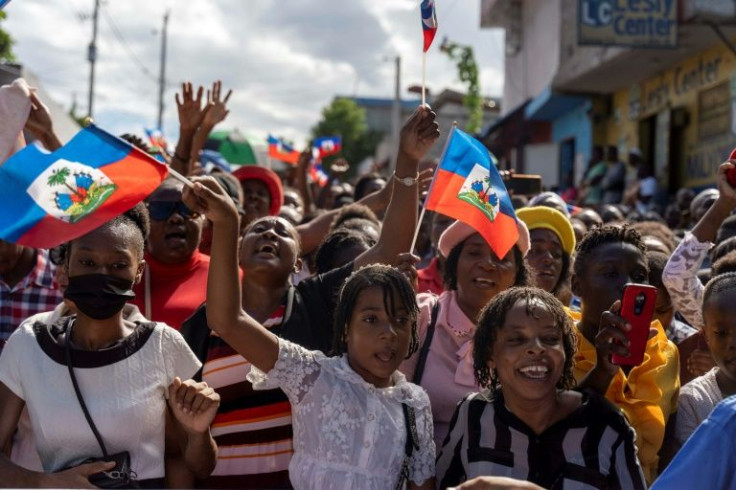 Haiti's 10 remaining senators saw their terms come to a close this week leading the country's political crisis into a deep spiral of violence and instability. The Caribbean nation woke up Tuesday stripped of its last democratically elected Senate overnight after Haiti failed to hold legislative elections since October 2019. While some have called it a de facto dictatorship, a surge in gang violence has now wrapped the country in chaos as the 10 senators exited the legislative institution leaving Haiti without a single lawmaker.
The remaining senators symbolically represented 11 million Haitians who have seen the rise of organized crime groups running unchecked since the assassination of President Jovenel Moise in July 2021.
In the capital city of Port-au-Prince, the Parliament building stood deserted on Tuesday, with just a handful of security guards manning the gate. Other institutions that have been non-functioning, such as the Supreme Court and the electoral commission building, are now also in a similar state of abandonment, the Associated Press reported.
Prime Minister Ariel Henry, the nation's de facto leader, failed to hold general elections despite having pledged to do so over the last year. On Jan.1, Henry promised to restore the Supreme Court along with a provisional electoral council to set a date for elections. However, no timeline was provided by the Prime Minister.
Alex Dupuy, a Haitian-born sociologist at Wesleyan University said the country is sitting in a very grim situation comparable to the bloody dictatorship of Jean-Claude "Baby Doc" Duvalier. Duvalier fled Haiti in 1986, which marked the last time the nation was bereft of elected officials. Dupuy remarked on how there are no powers to check Henry's decisions.
"As long as that situation continues, Henry is going to be behaving like a dictator," he pointed out.
In December, the U.N. Security Council was briefed by Haiti's appointed U.N. special envoy, Helen La Lime, on the alarming levels of gang violence overtaking its national police force which come up to only 9,000 active police officers. The gangs resort to kidnappings as a means to fund operations as experts say these gangs control 60% of the capital city. One of Haiti's most powerful gangs took over a key fuel terminal in October last year, but the U.S. and Canada had only responded by implementing sanctions, despite Henry's request for foreign troop deployment.
Haitians continue to flee the country by plane and boats, risking their lives to cross borders in search of safety and economic security. The Bahamas and Florida saw the influx of migrating Haitians, however, the Biden administration managed to intercept thousands of illegal immigrants and sent them back to Haiti.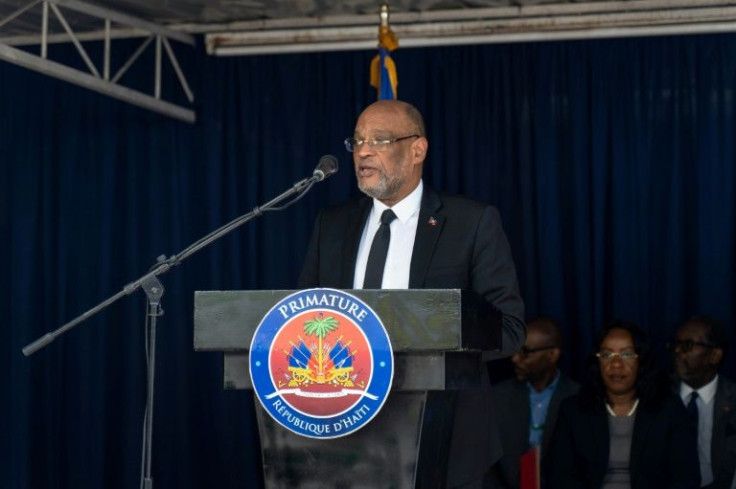 © 2023 Latin Times. All rights reserved. Do not reproduce without permission.