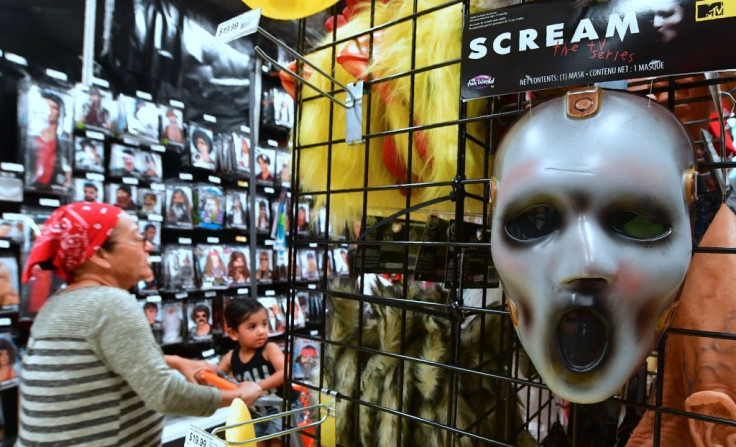 Make Halloween celebration this weekend spookier with the Ghostface trend that's going viral on TikTok.
Many TikTok users have a "Scream" movie PFP (profile picture) or a Ghostface PFP, which is absolutely perfect for Halloween. It's not just their profile pictures, but many users are also posting videos dressed as Ghostface from the "Scream" film series, according to hitc.com.
The reason for all these "Scream" movie references is that they are a part of the Ghostface cult. Apart from Halloween, the "Scream" cult has also taken over the platform as the franchise's latest film helmed by directors Matt Bettinelli-Olpin and Tyler Gillett, is set to hit big screens in next year. The fifth instalment, which will release Jan. 14, 2022, will focus on a new killer who uses the Ghostface mask to hide his identity and will have Woodsboro (fictional town in California) as the backdrop as the killer targets teenagers, reported The Sun.
TikTok user @ghostface4670 reportedly started the "Scream" PFP trend by sharing the first Ghostface cult video on Oct. 22. Those who want to join the Ghostface cult on TikTok are required to change their profile photo to an image of Ghostface then the user has to post a video of herself or himself dressed up accordingly with the hashtag #ghostfacecult and #ghostface.
Cult is a term that is casually used on TikTok, but it doesn't refer to anything dangerous as on the platform, a cult is just a bunch of people who are part of one group that shares the same values and likes the same series and movies. It is not restricted to movies or shows as TikTok users have also formed cults for their favorite stars like the famous Lana Cult was created by singer Lana Del Rey's admirers.
Meanwhile, Neve Campbell, Courteney Cox, and David Arquette will be returning to the "Scream" franchise. Gillett told Entertainment Weekly that the roles played by the three actors were "not disposable." "They were very, very important and the heartbeat of what was great about the script. We couldn't imagine the movie without any of them and so not having that perfectly locked-in right off the bat was definitely scary," he added.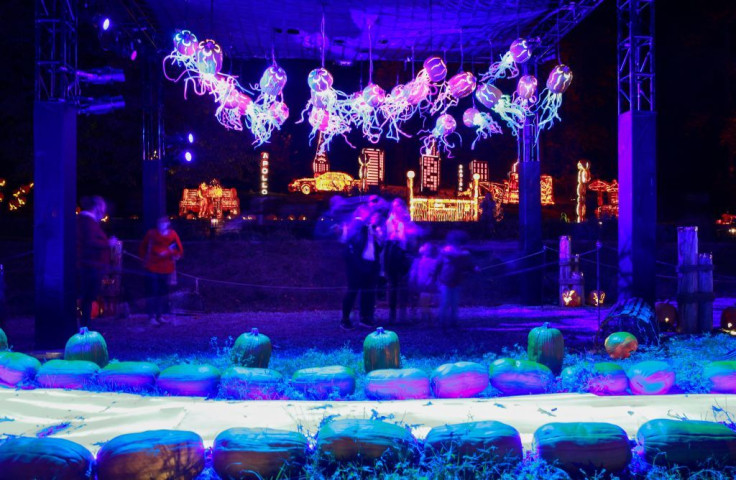 © 2023 Latin Times. All rights reserved. Do not reproduce without permission.