As author Tina Brown's book "The Palace Papers" debuts on bookstores on Tuesday, she stakes the claim that Kate Middleton is the only person that's keeping the British monarchy afloat as Prince Harry and Meghan attempted to carve out their own niche in the royalty.
Brown, who researched extensively about the royal family in her new book, elaborates that she believes that Middleton is the only modern, well-educated person in the royal family and the only person who can help usher the monarchy into the modern age, according to Page Six.
"It would, I think, crumble at the moment without her because she's the only modern, beautiful woman who's well-educated, substantial in herself, who's actually wanting to commit herself to the rigors of this institution. Not many young women could do that," she said.
Prince William and Kate have been seen as the modern face of the monarchy, taking on more of the duties of the Queen as she continues to recover her health. Among the royal duties taken by the couple, William recently laid a wreath at the Cenotaph on Whitehall to commemorate Anzac Day this year, the News International reported.
Brown then claims that Prince Harry and Meghan's exit from the monarchy created "maximum mayhem" for the family, and she believes that Meghan had been able to give Harry his way out of the monarchy that he couldn't do himself.
"He's shown ever since that he absolutely hates that whole life, doesn't like it," she said. "If not but for Meghan he wouldn't have found a way out because he basically was a man who had everything done for him all of his life. He had never carved a life for himself."
"Meghan was very much a self-starter, a self-made successful woman. She knew who to call at Netflix. He wasn't worldly like Meghan was worldly. They wanted to be global. If you want to be a global humanitarian superstar it's going to take cash and that's not going to be the same kind of money where you can live comfortably in Norfolk."
Within her extensive research of the family, she claims that both Charles and William have gotten closer together since Prince Harry's exit, with both of them worrying about the Queen's ailing health as well as the future of the monarchy after the Queen dies.
"[William is] much closer to Charles now because essentially they're together now trying to figure out what happens after the queen dies," Brown said.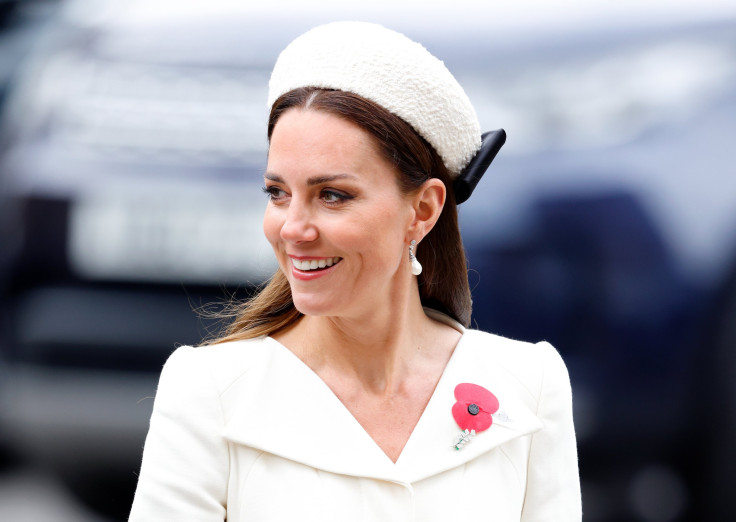 © 2023 Latin Times. All rights reserved. Do not reproduce without permission.