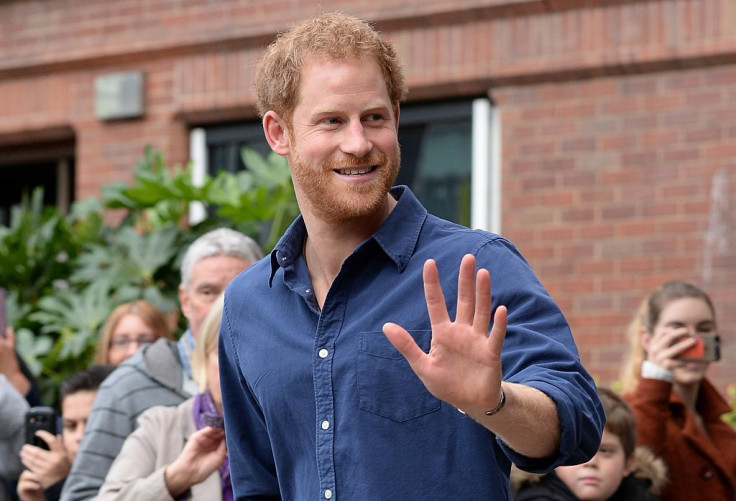 Prince Harry reportedly tried to keep details of his legal battle regarding his police protection secret from the public, but his camp attempted to turn the situation into a positive story.
According to the documents revealed by the High Court, Harry sought an extensive confidentiality order on documents and witness statements surrounding his case against the government.
Home Office argued for transparency saying, "there must be a sufficiently good reason, in the wider public interest, to justify the departure from open justice that such an order involves." Both sides then agreed that some papers would be made public, with the Home Office agreeing to carry out a "confidentiality exercise" to determine what would be kept secret, even though it caused "an unprecedented expenditure of time and resources."
The Duke of Sussex was suing the government, as he was being denied the right to pay for bodyguards. However, as documents were submitted at the High Court, it showed, no offer to settle was made in Harry's initial pre-action letters to the Home Office, appearing that he expected British taxpayers to cover it.
The revelations are contradicting Harry's initial public claims that implied he had always been willing to pay the bill. Home Office lawyers state that the offer was made only in later correspondence. The Home Office also insisted that his offer was "notably not advanced" to the Royal and VIP Executive Committee (Ravec) when he came for the Diana statue unveiling in June.Lawyers for the department also criticized Harry for "failing to afford the necessary measure of respect" to Home Secretary Priti Patel and Ravec. For the Home Office, Robert Palmer QC told the court the Duke's offer of private funding was "irrelevant", despite his safety concerns.
"Personal protective security by the police is not available on a privately financed basis, and Ravec does not make decisions on the provision of such security on the basis that any financial contribution could be sought or obtained to pay for it," Palmer's written report stated.
He added that the Home Office will "seek the costs incurred as a result of this claim in full, including those of the confidentiality exercise, which has resulted in costs being incurred to the public purse."
Meanwhile, the Press Association, apparently having been handed an advanced briefing by Harry's camp, reported that the Duke had offered "to pay personally for UK police protection" and quoted his lawyer saying, 'He remains willing to cover the cost of security.'
Omid Scobie, known to be supportive of the Sussexes, also seemed to have been oriented by Harry's team, "Prince Harry has applied for a judicial review of a Home Office decision not to allow him to personally pay for police protection for himself and his family when they are in the UK, a legal representative for the Sussexes confirms," he added.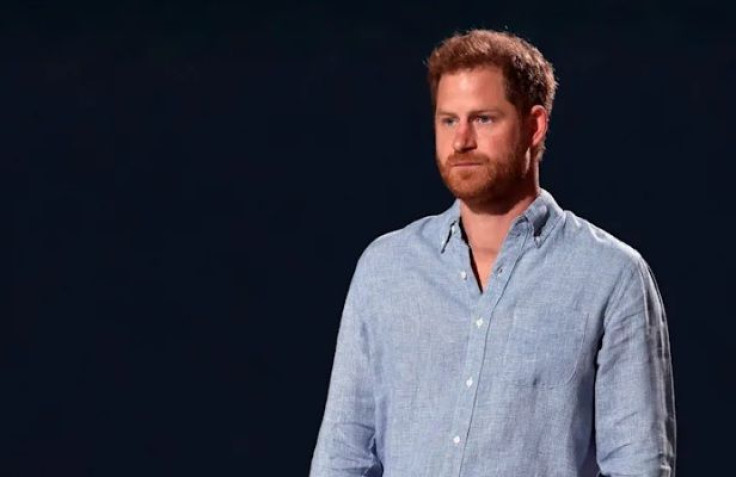 © 2023 Latin Times. All rights reserved. Do not reproduce without permission.