Health experts around the world have expressed concerns about using dexamethasone in treating COVID-19. This was after researchers funded by the U.K. government claimed on Tuesday that the low-cost steroid could help lower the risk of death in COVID-19 patients.
Based on the study, dexamethasone helped lower the risk of death in COVID-19 patients on ventilators by up to 35%. Researchers claimed that low-dose dexamethasone was able to reduce the mortality rates of the sickest COVID-19 patients. In the trial, 2,104 patients were randomized to receive 6 mg of the steroid once a day.
"In intermediate patients who required oxygen support only, the deaths were reduced by a fifth: while 25% oxygen support patients died on standard care, 20 percent died when on dexamethasone," the study claimed.
Peter Horby, Professor of Emerging Infectious Diseases in the Nuffield Department of Medicine, University of Oxford, also hailed dexamethasone as the first drug to improve survival in COVID-19. He also recommended that the steroid become standard of care in COVID-19 patients.
While the results were enough to convince the National Health Service (NHS) to approve the steroid for use in all COVID-19 patients requiring ventilation, health experts questioned the credibility of the study as the researchers only released a summary of the data and not the full study.
"It will be great news if dexamethasone, a cheap steroid, really does cut deaths by one-third in ventilated patients with COVID-19, but after all the retractions and walkbacks, it is unacceptable to tout study results by press release without releasing the paper," said Dr. Atul Gawande, author and former CEO of healthcare venture Haven.
Thomas McGinn, deputy physician-in-chief at Northwell Health, said he would not recommend the use of dexamethasone in treating COVID-19 without seeing the full results of the U.K. study. He said this is because one well-known problem with steroids is their ability to suppress the immune system, which could even complicate the recovery process for coronavirus patients.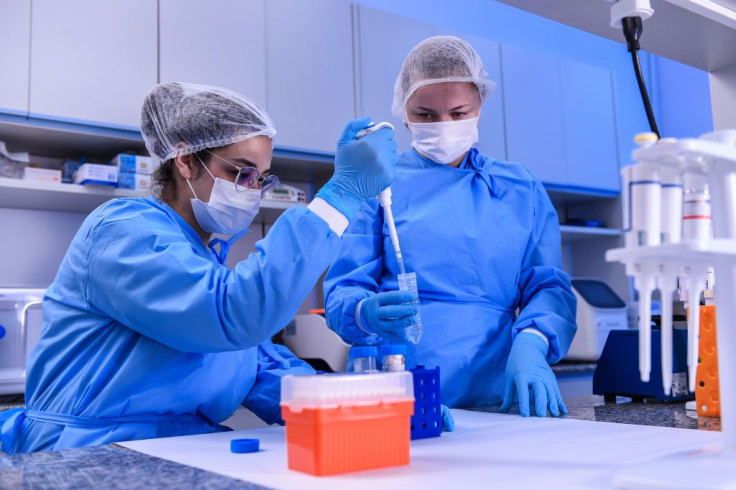 © 2023 Latin Times. All rights reserved. Do not reproduce without permission.