Young boys from an orphanage in Newcastle, run by a Catholic Church, were reportedly indecently and brutally assaulted by the orphanage's nuns and teachers alike, over the span of decades.
Perverted teachers, Raymond Mongan, 85, and Alfred Spraggon, 79, have been accused of periodically sneaking into the boys' dormitory at night to molest orphans as young as seven-year-olds during their tenure as instructors in the orphanage, reported Chronicle Live.
The children were also reportedly subjected to regular physical abuse by the facility's nuns who would dish out brutal punishments using sticks, shoes, and hairbrushes.
The victims were allegedly too scared to report the abuses and assaults to authorities. When one boy reportedly came forward to report the incident to the orphanage's management, he was branded a liar by the nuns and subsequently viciously punished, Newcastle Crown Court noted.
Mongan and Spraggon have seemingly been committing these brutal and indecent crimes at the facility for half a century now, and have largely evaded justice all this while.
"The children were afraid of the nuns and it created a culture where children were afraid to speak out for fear of being beaten for being a telltale. Each of the witnesses who have provided witness statements have spoken of a brutal regime of discipline wherein nuns would use physical violence as punishment," prosecutor Paul Cleasby said.
One of the victims testified how Mongan and another man took him and his friend to a house in Newcastle and indecently assaulted the two of them. A 19-year-old incident was reported by another victim who alleged that Mongan and Spraggon used to take advantage of his traumatic background and take turns to abuse him. Mongan had even abused a boy during a school trip, reported another victim.
Mongan, who hails from the Crescent, Wallsend, pleaded guilty to seven counts of indecent assault and two of gross indecency charges, in relation to six victims. Spraggon, who hails from Shipley Avenue, Fenham, Newcastle, was found guilty of indecency and indecent assault on two victims.
Mongan was sentenced to ten years and ten months imprisonment while Spraggon was sentenced to five years imprisonment. Their names will indefinitely remain on the sex offenders register.
"You abused young boys who were among the most vulnerable in our society. They had nowhere to run and no one to turn to," Judge Robert Spragg said during the sentencing hearing.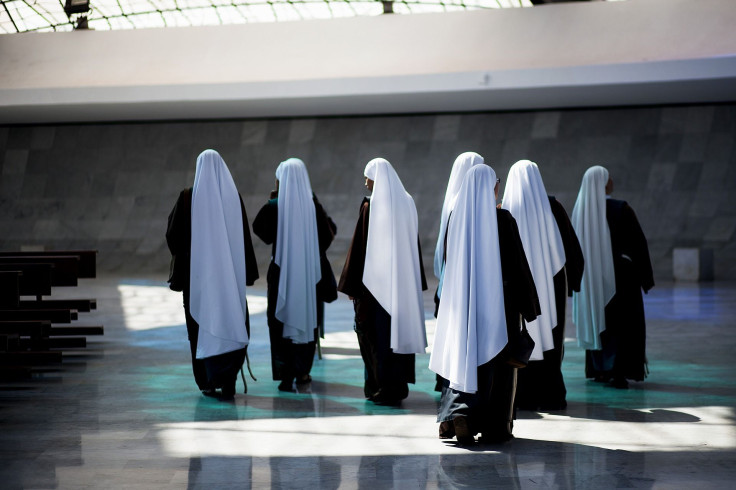 © 2023 Latin Times. All rights reserved. Do not reproduce without permission.