"High School DxD" season 5 release date has not yet been officially released. However, we now have some information as to when can the fans of the Japanese anime series can expect it to return.
The series is motivated by the light books composed by Ichiei Ishibumi. Before the release of the first season back in 2012, the books were a major hit among the fans for its exciting story and plot twists.
"High School DxD season 5" release date is not yet known officially but the fans can expect the series to return by mid-2021. However, the COVID-19 pandemic may end up changing the schedule. Therefore, an affirmation on the release date may not be possible at the moment.
The characters that are expected to return in the new season include the following:
Ayana Taketsu as Koneko Toujo
Yuki Kaji as Issei Hyodou
Shizuka Ito as Akeno Hiejima
Yoko Hikasa as Rias Gremory
Azumi Asakura as Asia Argento
As far as the storyline is concerned, the return of Issei Hyodou is possible as an evil spirit. The fans might expect that once Issei Hyodo gets executed on his FIRST date, he may never return. But this is not the case. It will be revealed how Rias Gremory permitted him to get elevated to the High-Class villain.
The viewership dropped around season 3 when the anime started to deviate from the original plot and developed its storyline. It was not liked by the anime fans. However, now it is expected that it will not be the case in season 5.
Therefore, "High School DxD" season 5 will stick to the manga plotline and is and expected to cover volumes 11 and 12 of the manga.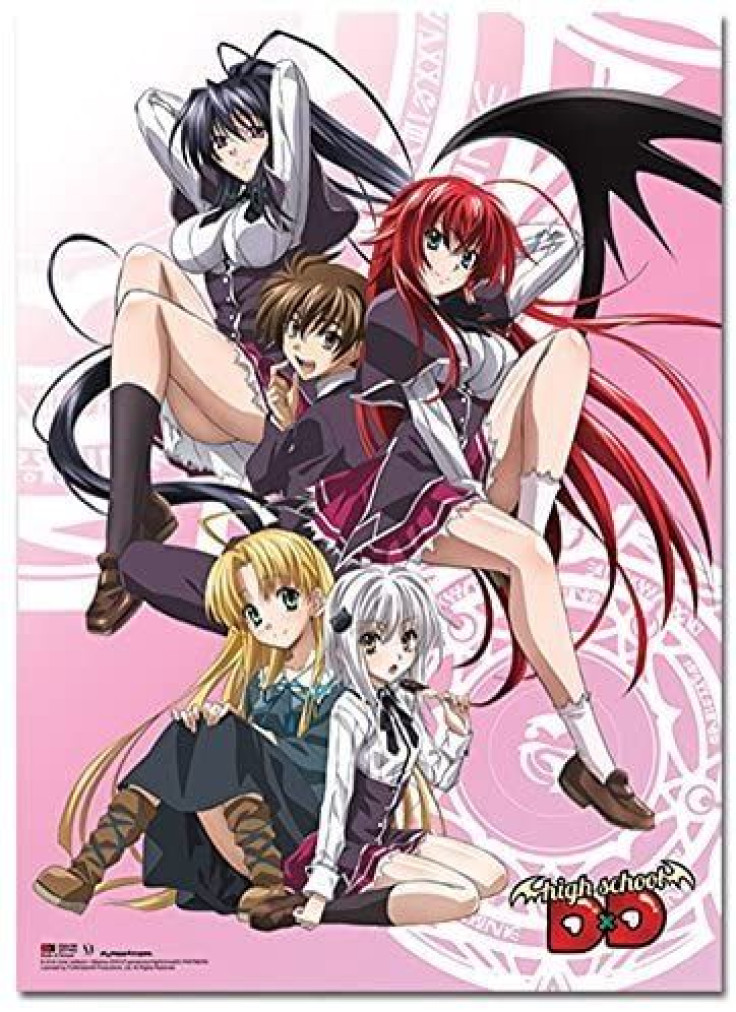 © 2023 Latin Times. All rights reserved. Do not reproduce without permission.