A 15-year-old Columbia high school student with Down syndrome won $10,000 from Missouri's COVID-19 vaccine lottery after taking the jab before heading back to school.
Lillian Bridgeman, 15, a pupil at the Rock Bridge High School, was announced as a winner in the fifth and final MO VIP vaccine lottery draw and was awarded $10,000 that will go straight to her college savings account. There have been five randomized drawings and a total of 180 winners in the MO VIP vaccine incentive program so far, according to Columbia Daily Tribune.
"When I first found out, I was walking home one afternoon from riding the bus and my mom told me that I won the lottery and I was so excited," Lillian said about winning the prize. "It felt really surreal."
Lillian's mother, Pauline Bridgeman, an infectious disease doctor who practices internal medicine and pediatrics at MU Health Care, said she didn't inform Lillian that she had signed her up for the lottery.
"At first, I think I forgot to tell her," Pauline said of signing up for the lottery. "I told everyone else in the family. ... She was totally excited."
She said that she was confused when she received an email saying that she had won the lottery and initially thought that the mail was a scam.
Meanwhile, Lillian considers following in her parents' footsteps and plans to take a major in the medical field. Lillian is currently mulling over attending Texas Christian University because it has a program that suits her, according to KOMU-TV.
"Despite having Down syndrome, she has been dreaming about college for years already. She's only 15," Pauline said. "She has been researching colleges with special needs programs for years actually, so to hear that she won money for college was very exciting."
MO VIP, the state's vaccine incentive program, that rewards people who choose to take the COVID-19 vaccine, started in July as a partnership between the Missouri Department of Health and Senior Services and the Missouri Lottery.
The incentive program has already awarded some 900 individuals with a $10,000 cash prize. The reward for winners between the age of 12 to 17 goes towards an education savings account. According to the Missouri Department of Health and Human Services, more than 600,000 Missourians entered the lottery.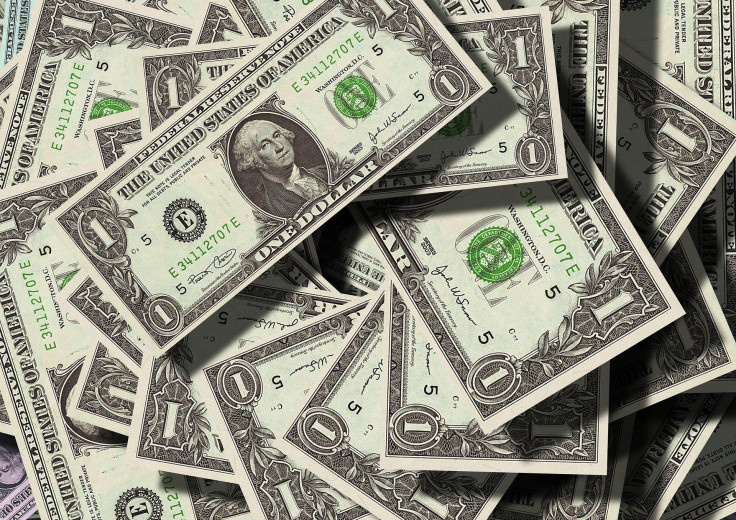 © 2023 Latin Times. All rights reserved. Do not reproduce without permission.