A tragic hit-and-run incident in Wilton Manors, Florida has left the community shocked after a car that attempted to overtake a bus in the area hit six children on Monday, Dec. 27, killing two and injuring the four others.
The man, who has not been identified, refused to wait for a stopped Broward bus to move forward and sped through to overtake it as bus driver Selvin Arjun was letting down passengers. The split-second decision led to the man plowing over the six children, CBS Miami reported.
"He was being impatient and went around the bus," Arjun said. "When he cut in front of me he went straight for the kids."
The car, which has been identified as a grey Nissan, seemed to have stopped as the driver took a look at who they hit, before continuing to flee from the scene of the crime. First responders found two children dead, while four children, ages 1, 2, 6, and 9, were taken to Broward Health Medical Center, where one of them is under critical condition, according to Local 10.
"This is a heartbreaking evening for everyone, for families, and for the first responders who responded to the scene," Broward Sheriff's Office spokesperson Miranda Grossman said.
A woman related to one of the victims was said to have rushed towards the scene and wailed in tears as they realized the severity of the situation. Many who witnessed the hit-and-run could not believe the shocking nature of what happened to the kids.
"How can you run someone over, even an animal, get out and look and then get back in the car and keep going?" a witness who saw the incident said.
"It's just a horrible situation for the community, for the parents, for anyone who is involved," Fort Lauderdale Battalion Chief Stephen Gollan said.
The man who hit the kids is still on the run, and police officers are currently still looking for the missing driver.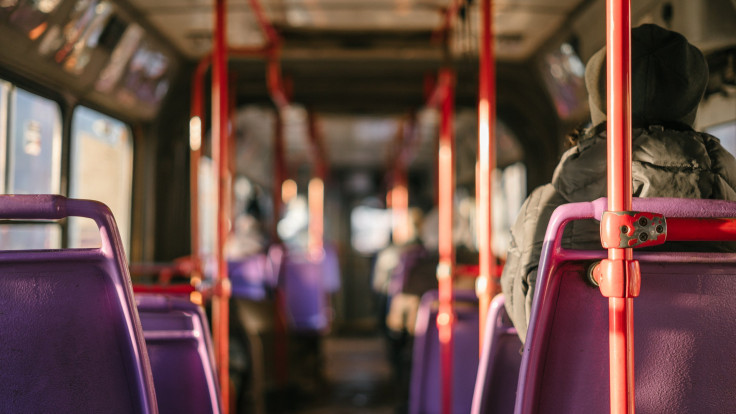 © 2023 Latin Times. All rights reserved. Do not reproduce without permission.