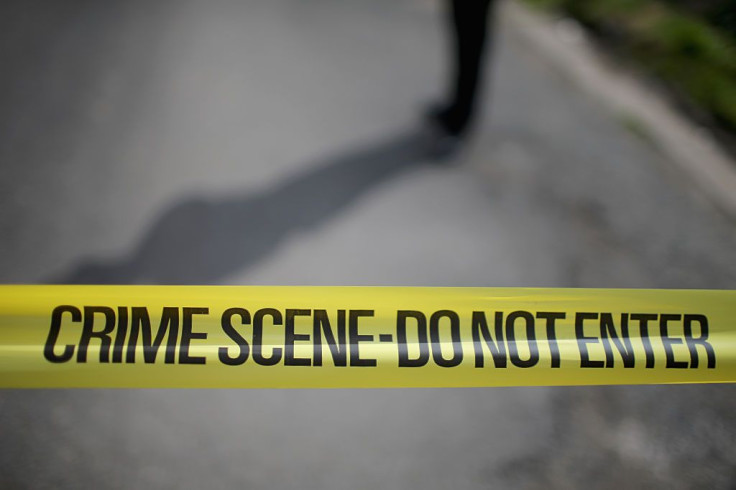 Home intrusion is something most are wary about and a woman recalled an incident that happened in April 2021. This was the time when a stranger jumped into her bedroom through a window headfirst.
At the time, the woman was asleep but was woken up when the man broke into her flat. Known only as Rosemary, she unearthed a video clip of the said incident.
"I was sleeping in my bed around 3am last week and this man busted through my window, a totally random man yelling at me about a bomb, and he got in my bed all bloody, yelling at me and wouldn't get off me," she recalled.
At the time, her flatmate Ashe Wilson was also woken up by the commotion and screams of Rosemary. He immediately went to check on his partner.
He found the woman grappling with the intruder and looking for something to fight off the crazy man. He ended up getting the woman's vibrator that he used to hit the bloodied intruder a couple of times until he was forced out of the house.
"He kind of started belligerently moving around and the closest thing to me at the time was the magic wand which was laying on the floor and I hit him a couple of good times with it and got him out of the house and the police did the rest," Ashe stated.
Rosemary added that the "weapon" was expensive and allegedly told herself: "Ashe that's too expensive, can you use something else?"
But aware that it was her life was stake, she thought otherwise.
Per her recount, Rosemary said that the man was allegedly trying to save her from an exploding car. She added that the man was probably under the influence of drugs or liquor at the time.
After he was chased off, the man reportedly ended up in a neighbor's trashcan. Police responded to the scene and found him there.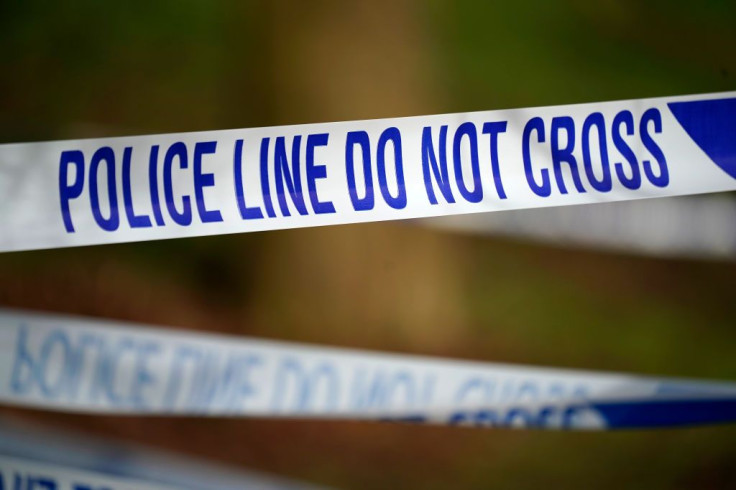 © 2023 Latin Times. All rights reserved. Do not reproduce without permission.