A homeless man was arrested and charged on Monday, Dec. 27, for stabbing a woman to death while wounding her companion after the victims reportedly came too close to the man's tent where he was living at.
Twenty-eight-year-old Damari Bowles reportedly knifed 32-year-old Lizseh Casserly and her 40-year-old friend and companion, Carlos Figueroa, on Nov. 27 after they had come too close to his tent, with Casserly reportedly being stabbed in the chest and neck while Figueroa was stabbed in the back, the New York Daily News reported.
Casserly and Figueroa were coming back home after attending a birthday party at the time of the stabbing. The violent incident unfolded while they were walking to their car that they parked in an area close to Bedford-Stuyvesant's homeless shelter, according to an earlier New York Daily News article.
Bowles reportedly stabbed Casserly and Figueroa in anger because they had parked their car too close to his tent and shelter, though Figueroa has said that he didn't see the tent where Bowles was staying when he parked his car.
"I didn't even notice the tent until we came back," he said.
Casserly and Figueroa were rushed to the hospital after the stabbing, where Casserly, a pharmacy technician, succumbed to her injuries. Many who live in the area noted at the time that violence and crime tend to happen in the neighborhood, rife with drug activity, sexual activity, and other crimes.
"I can tell you myself, late nights out here aren't the best," Ben Tobias from the area said.
"Guys will come out here to get a fix, or engage in sexual activity. It's kind of rough. There's a lot of new faces out here lately," Tobias continued. "Generally, when they're not on drugs, they're pretty peaceful. It's kind of a reality show."
It is not known if Bowles will be handed a bond for release nor which prison he is currently staying in at the moment.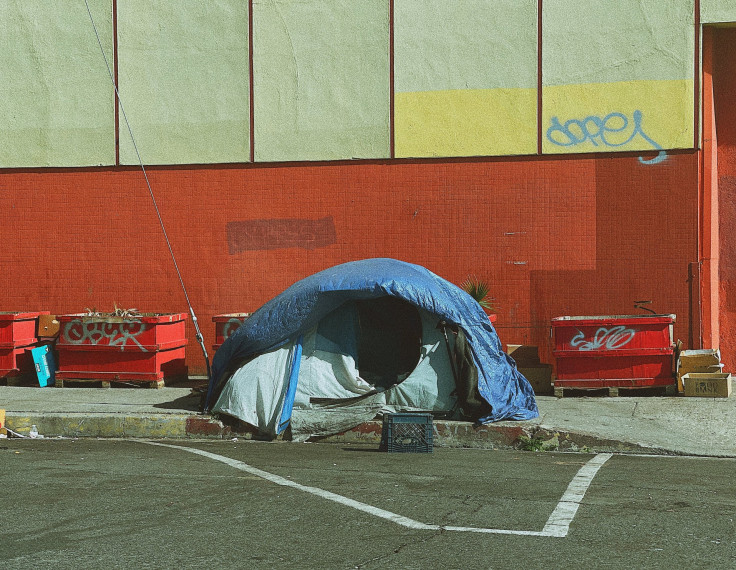 © 2023 Latin Times. All rights reserved. Do not reproduce without permission.