An Indian man has been accused of brutally stabbing his wife to death with a kitchen knife after an argument ensued between the couple over a second-hand television in Santacruz, Mumbai, India.
The accused, Santosh Ambavale, 42, has been found guilty by Judge Urmila Joshi of the murder of his wife in suburban Santacruz, Mumbai, India in 2016. He faces a life sentence for the heinous crime, NDTV reported.
Ambavale was reportedly addicted to gambling and used to regularly demand money from his wife. On the day of the murder, a salesman who had sold a second-hand television to the couple, came to their home to collect their payment.
However, the woman told the seller that Ambavale had used up the money she had kept aside for payments for the television. Her statement enraged Ambavale, and in a fit of rage, he allegedly stabbed his wife with a kitchen knife.
The woman was immediately rushed to a hospital, but she later succumbed to her serious injuries and was declared dead at the facility.
In a similar but unrelated incident, a 24-year-old man was reportedly killed by his own brother after they got into a heated argument over a television remote in Idukki, Kerala, India in December 2019, Onmanorama reported.
The 24-year-year-old victim, Joseph, and his younger brother Joshua reportedly confronted each other on who could decide on what channel to tune their television to. However, the argument quickly turned violent and, fueled by anger, Joshua took a heavy grindstone and smashed it against Joseph's head.
After bashing in his brother's skull with the rock, Joshua sought help from their neighbors to rush Joseph to a private hospital in Kochi. However, the victim succumbed to his fatal injuries and died on the way to the health facility.
Following Joseph's death, officers took Joshua into custody and charged him with murder.
In another incident, an Indian man reportedly brutally strangled his own wife to death after finding out that she had left the television in their home turned on overnight. The incident reportedly happened in the Chandiwadi area in Maval tehsil of Pune, India on Aug. 28.
Yogesh Jadhav, 26, a truck driver by profession, allegedly had been harassing his 20-year-old wife Changuna Jadhav, both physically and mentally, for months after she gave birth to a baby girl, as he reportedly really wanted a son, Latin Times reported.
His abuse reached fever pitch on Aug. 28, with Jadhav, left fuming after seeing that the television in their home was accidentally left turned on all night. In a fit of rage, the suspect reportedly horrifically strangled Changuna to death before fleeing the scene.
Law enforcement managed to track Jadhav's phone to arrest him and take him into custody the next day.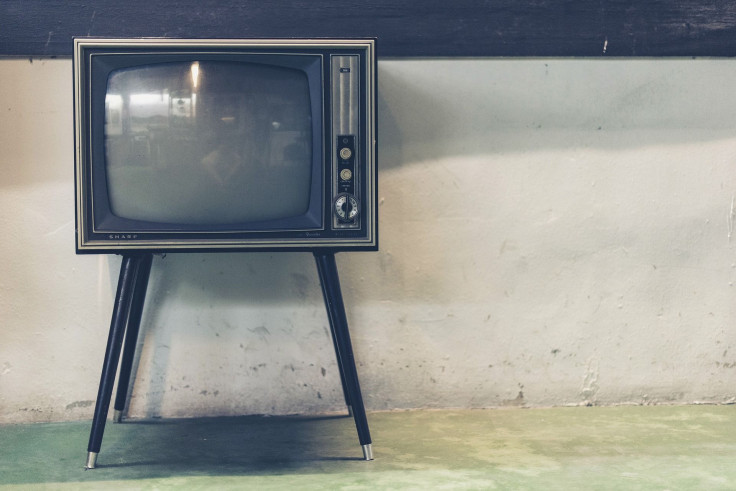 © 2023 Latin Times. All rights reserved. Do not reproduce without permission.