A Pennsylvania mother who killed her trans and nonbinary children with a shotgun has been slapped with a life sentence with no chance of parole for her crimes on Wednesday, Dec. 15, after she agreed to a plea deal with prosecutors, narrowly avoiding the death penalty.
Fifty-eight-year-old Krisinda Ann Bright from Ambridge, Pennsylvania, who murdered her 16-year-old transgender son Jeffrey "JJ" Bright and 22-year-old Jasmine Cannady on Feb. 23, originally pleaded not guilty to the charges of a double homicide that were filed against her by prosecutors and the state, according to a previous article.
However, Bright has since agreed to plead guilty to the ra[s in exchange for a life sentence, as prosecutors at the time were pursuing the death penalty against her. Beaver County District Attorney David Lozier believes that this is the best for everyone involved, The Times reported.
"I see no good coming from a four-week trial in which the family, the jury and investigating officers would be exposed ad nauseum to the gruesome facts and photographs of this double shotgun murder," he said. "Two consecutive life sentences was acceptable to the families and everyone involved."
Before the killings, Bright was previously seeking treatment for her depression and social anxiety; she herself has said that she had not taken her medication for a few weeks when the killings occurred. However, a psychiatric exam given to Bright showed that she was competent enough to stand trial.
Lozier has previously stated that he believes that, in spite of her psychiatric history, that Bright was fully cognizant of the actions that she took when she murdered her two queer children, according to Law&Crime.
"That [statement] we were aware of, and we were aware informally of the psychiatric history, but it did not appear to alter whether she was aware of what she was doing and planning," Lozier said.
Jeffrey "JJ" Bright and Jasmine Cannady were among the estimated 50 transgender or gender non-conforming individuals killed this year in the United States, the largest number of deaths recorded since 2013, according to the Human Rights Campaign.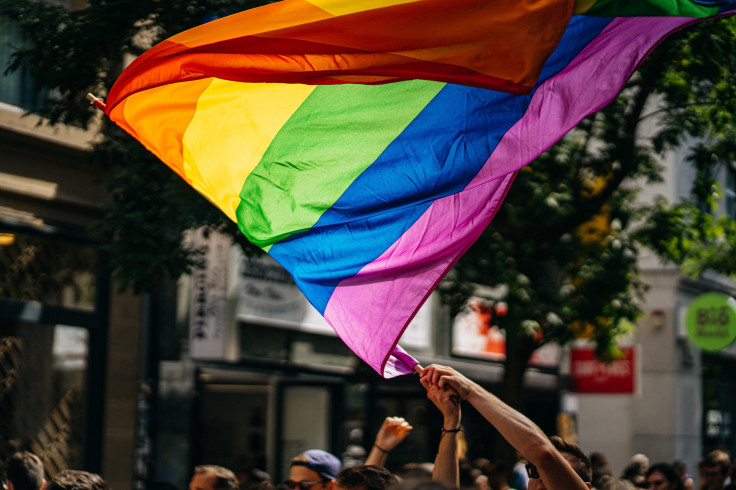 © 2023 Latin Times. All rights reserved. Do not reproduce without permission.